Take full control of your lights and switch everything wirelessly
Lights and switches that act, adapt and think for you
Automate lights and devices and take control with your smartphone
Save money on your energybills thanks to LED and smart switching
Tips & Tricks
Light & Switches
The last few years the old light-bulbs made place for LED but technology didn't end there. By upgrading LED with smart technique you can change colors, switch them with your tablet, phone or even let the technique do the thinking and switching for you. Smart lights that think for- and adapt to you so that you never again need to worry about your lights. Next to huge comfort this brings it also save money by not wasting any energy. LED is way more energy-efficient than normal lights and with smart, automated switching scenario's the lights are never on when they don't need to be.
And while we are on the subject of smart switching and wasting energy, did you even know how much energy some appliances use? Or do you also hate it when, for example, a washing machine is finished but stays on stand-by until you turn it off? With a smart plug this problem is easily solved. Plug a smart plug between the appliances' cable and the wall-outlet to monitor it's power-usage and switching the power off before it reaches the device.
Save money while making your life easier, that's the power of smart home products!
Our recommendations for you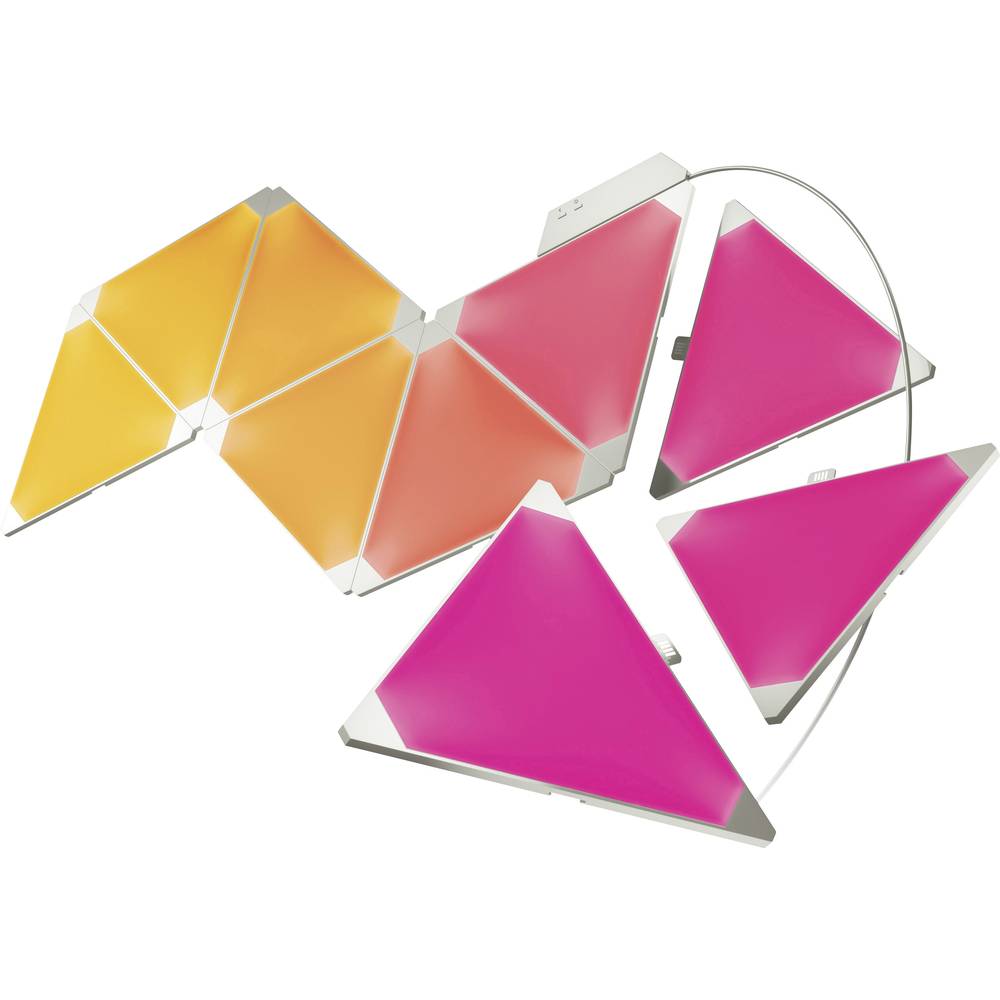 LED Lighting Panels Aurora Starter Kit
---
Modular panels that fit together like LEGO®
Apple Homekit certified, apps for iOS & Android
Changeable colours (16.7M) and adjustable white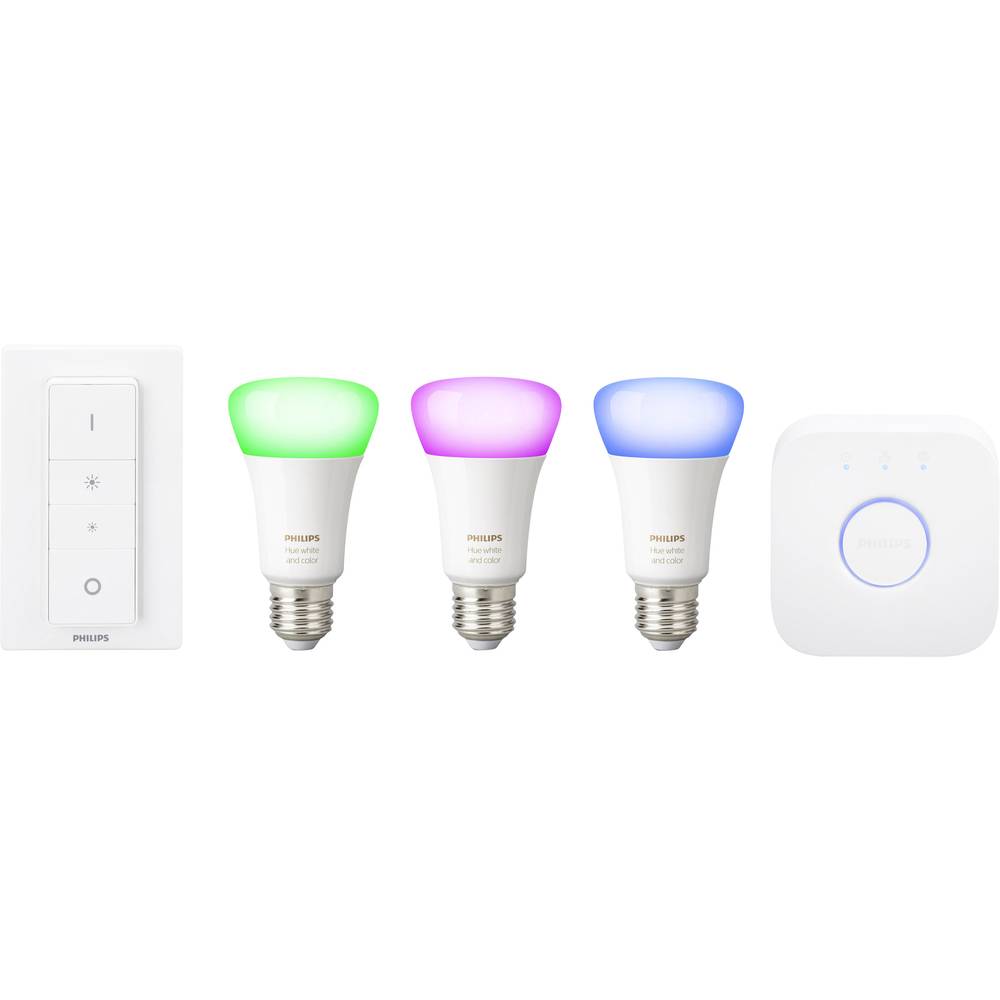 Hue Ambiance E27 Starter kit
---
App-controlled
Choose from 16 million colours
Incl. dimming switch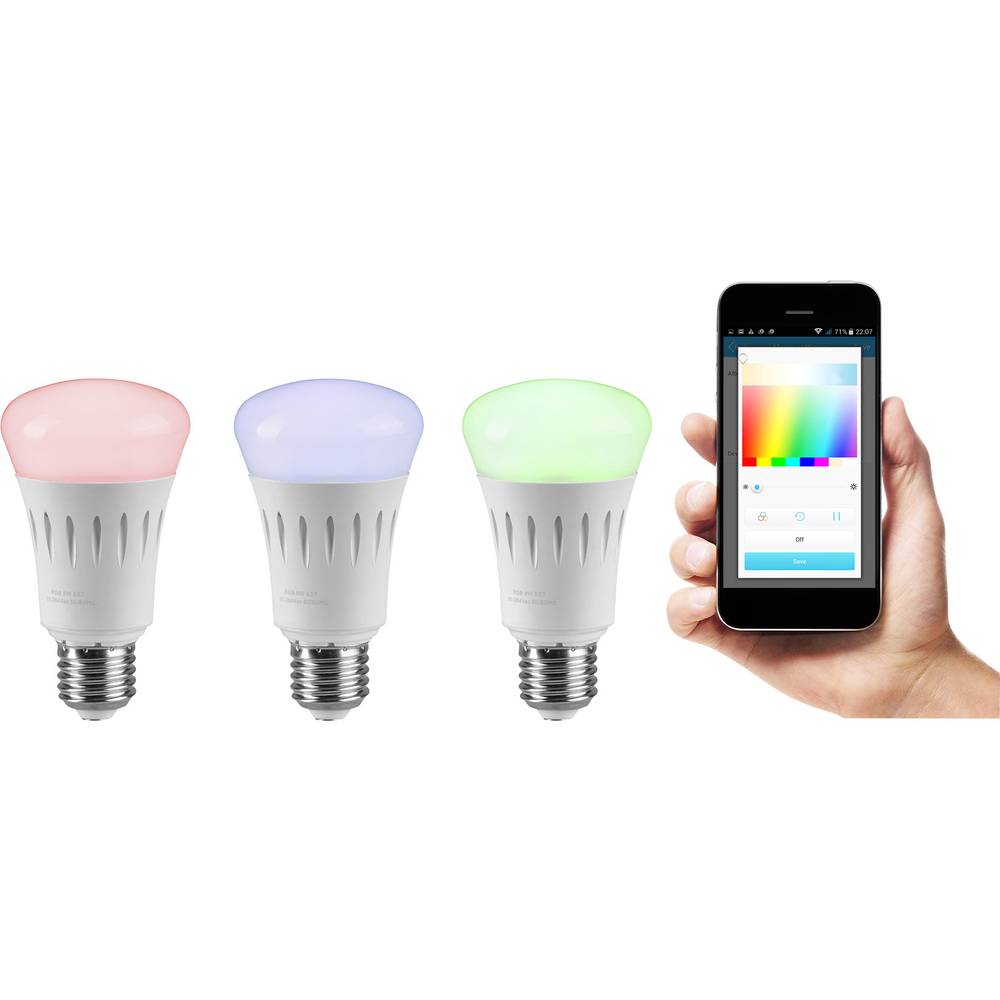 Sygonix WiFi Zigbee Gateway
---
Operate via smartphone/tablet pc
Selection from 16,000 colours
Set the timer to e.g. simulate sunrise
Get started easily
Smart lighting is one the most adapted smart technology and for a good reason. Everybody wants to enjoy life at it fullest and by letting technology do simple things for you, you get that extra piece of comfort you deserve.
No matter how sophisticated a system can think in the background, smart home products will make your life easier with simple solutions. Sounds complicated? It doensn't have to be. With Starter Kits, you get a complete package with easy to use Smart Home systems containing everything you need!
You already have a gateway or bridge (the "brain" of the Smart Home) and only need single components or extensions? Of course, we also offer single components from any re-known manufacturer.
Smart Home systems very easy to install and can be set-up literally in a few minutes:
---
Download and install the App
Screw in the light bulb and connect the bridge to your network - or - plug-in the smart plug
Connect to the components easily with the app
Set colors, schemes, times and other setting
Now you can sit back, relax and let smart technology make your life easier.
Our tip: Combine all your smart devices independently from the
manufacturer
Monitor and control all your smart devices in one easy to use dashboard and create your own unique smart applications easily with Conrad Connect.
By setting simple rules, e.g. IF the night is falling THEN activate Philips Hue lamps, you can let your smart devices communicate with each other. Even if simple IF/THEN rules are inot enough for you, Conrad Connect is the right solution for you. Set up rules for up to 20 sensors, variables and/or actuators.
Try it now - Completely free!
Tips & Tricks
Combining different systems
By combining different systems you can create any scenario you like to upgrade your comfort even more. Smart plugs can work perfectly on their own, and smart lighting is a very good system by itself, but combining it with other systems really completes the picture.
We recommend to combine:
---
Motion sensors with smart plugs to switch on events
Smoke sensors with smart lights to create light in dangerous situations
Alarm systems with smart lights to scare away potential burglars
Looking for a specific solution but don't really know which brand to take? Take a look at the table below. We specified each smart home brand for you together with the potential options they can do. Looking for a custom solution or simply more info? Use our product advisor or visit one of our stores for a live demonstration.
Combine systems that you desire. Check out more information here
Overview of Smart solutions per renowned brand