Robotic to accelerate production
Robots have been used in industrial automation for many years to optimise work processes. Robots can take over a variety of tasks such as stacking, gluing or loading, and many more.
The advantages:
Increase in efficiency
Increase in quality
Consistency and production speed
Discover the possibilities of intelligent automation to speed up your production and make it fit for the future.
robolink® DCi - the complete automation package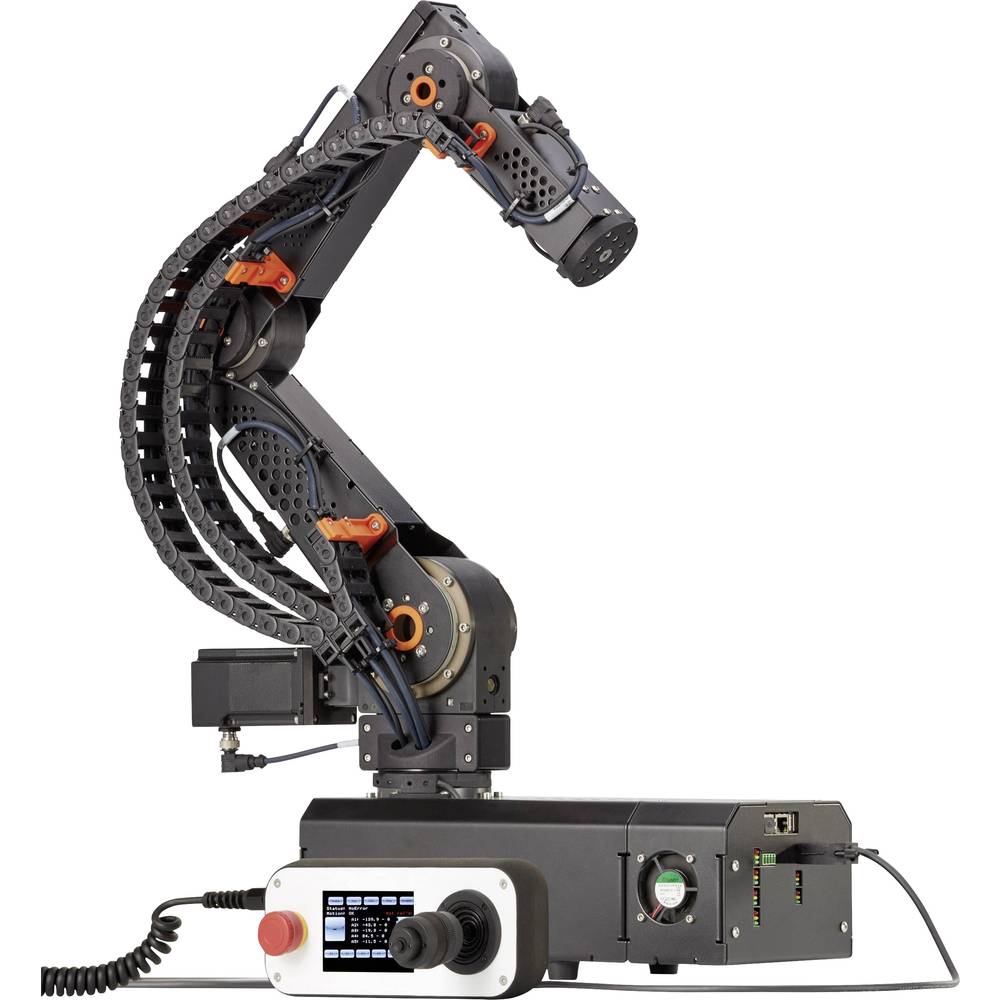 The robolink® jointed-arm robots can be used individually and flexibly. Optimisations in igus' in-house test laboratory mean that the robotics technologies can always be improved; for example, a new design in the basic frame can enable a stiffer structure and optimised drives ensure reduced deflection play.
This means that robolink jointed-arm robots can be used with a precision of 1 mm and with loads of up to 0.5 kg in almost all sectors and industries. Applications with a process duration of 8 seconds can be realised. One process, for example, is gripping and depositing a part.
The igus promise of success: The robolink robotic components are largely made of tribologically optimised plastics and enable high cost savings. At the same time, a long service life and freedom from maintenance are realised.
Features:
Predefined 5-axis kinematics with robolink® D-joints and integrated control system
3.5" touch screen as operating panel for easy control
Ultra-compact - no control cabinet required
1 digital in/out module with 4 inputs and 4 outputs at 24V level, expandable to 3 modules
Operating range: 680 mm
Load capacity: 500 g
TQ-Core-Solution - The basic package for pick & place tasks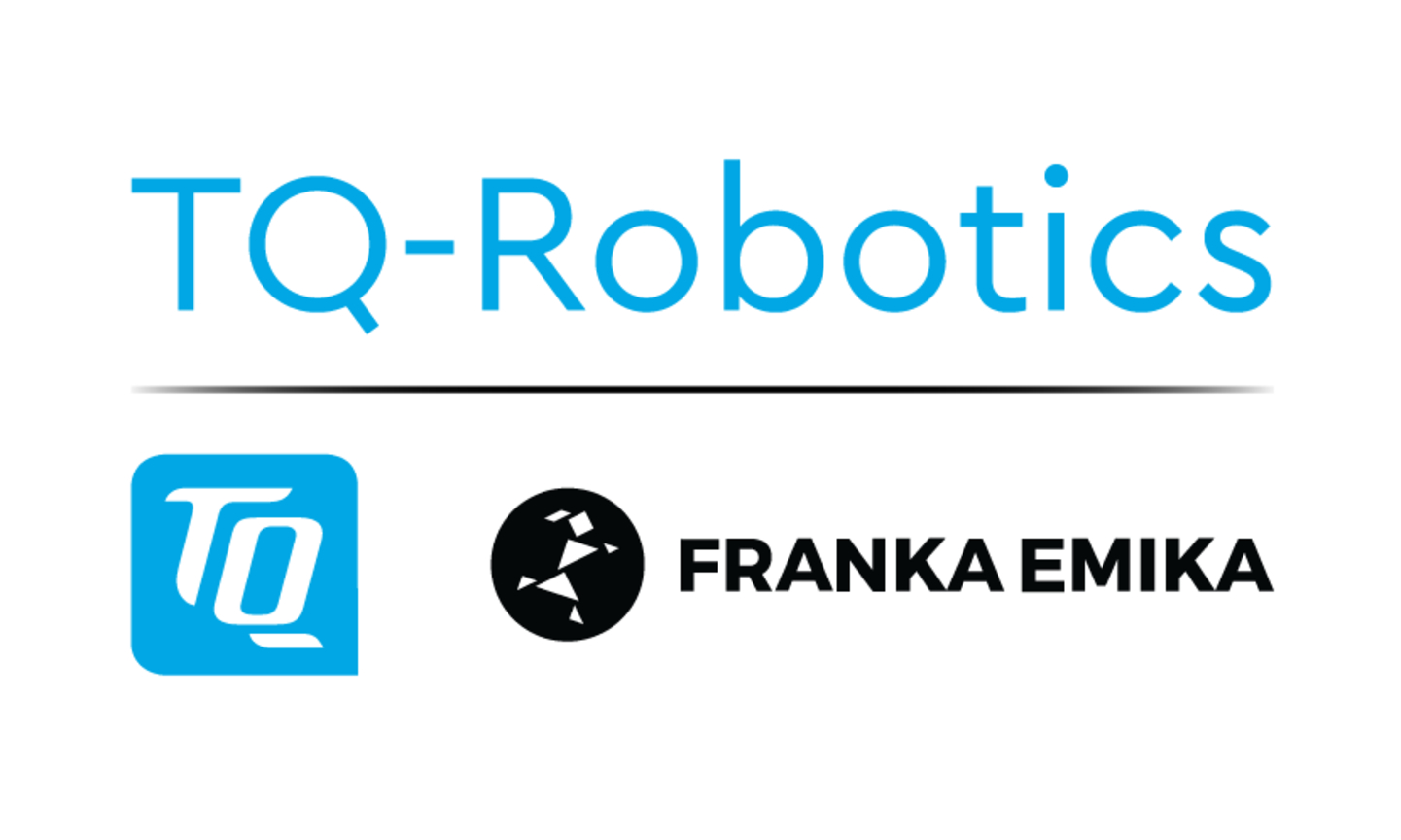 The fastest and easiest entry into process automation - with 22 industry-popular TQ apps.
Holistic automation of basic processes made easy: The TQ-Core-Solution enables you to get started with process automation quickly and independently. Starting with movement, flow logic, signal exchange and error handling.
With 22 apps, the core package contains everything you need for pick-and-place processes. At the same time, the Core Solution can be expanded as desired and modularly with our other TQ Robotics Solutions.
With the TQ Core Solution, we enable you to independently and easily implement automation in your production and thus automate industrial processes yourself.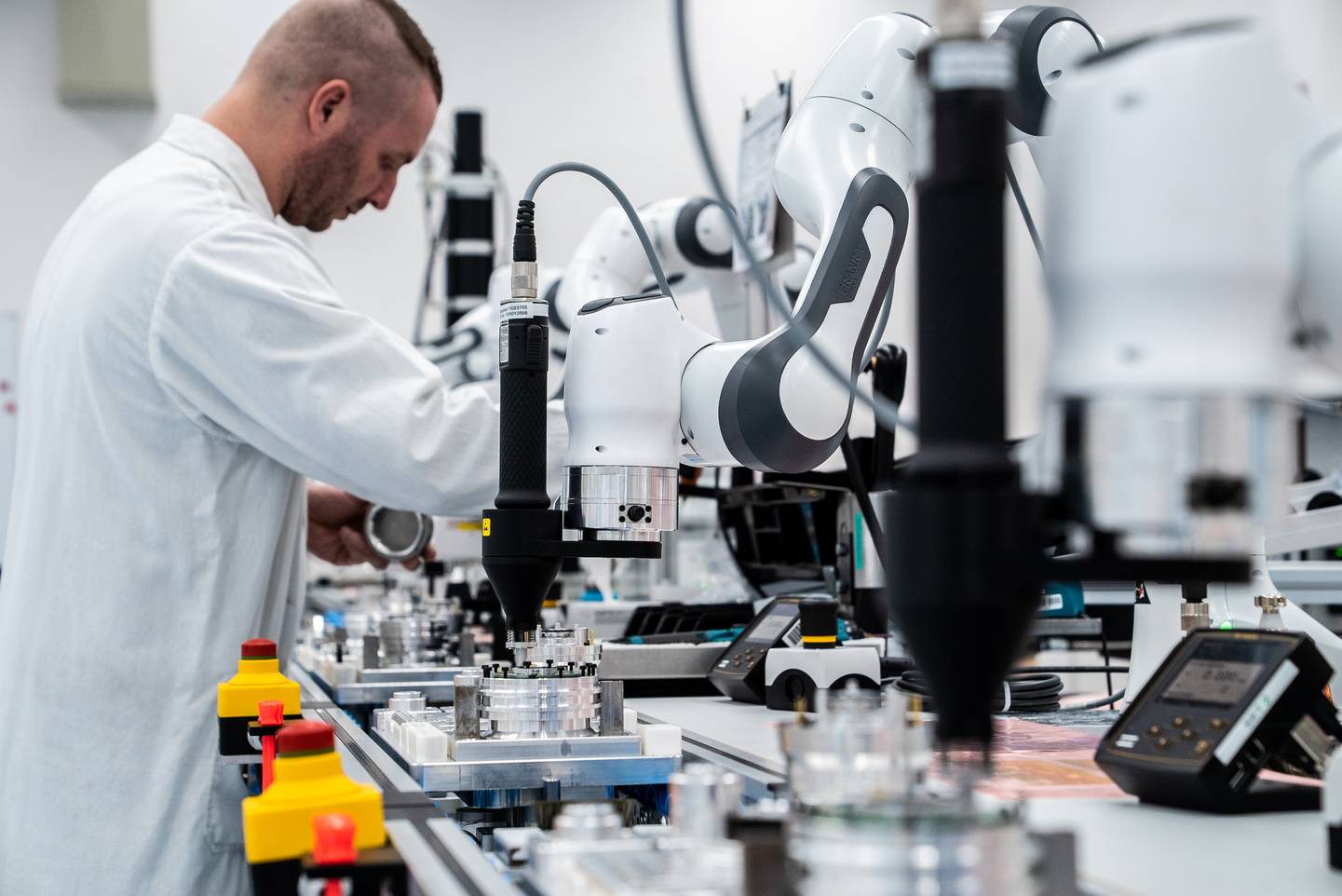 Your advantages
Unparalleled price-performance factor with unique return on investment
Intuitive and independent automation of production processes
Automation of complex processes through 7-axis technology and unique sensitivity
Maximum process stability with high cycle time and quality assurance
Plug&Play solution with industry-proven software and peripherals
Modular expandability and comprehensive I-O sensor control options
COMING SOON! - TQ-Robotics products will be available for you soon.
Stay on the pulse of time - More interesting topics from the world of automation technology & pneumatics