WE ARE TECHNOLOGY - AUTOMATION TECHNOLOGY FOR PROFESSIONALS
Conrad provides you with the automation technology you need, simple, fast and comprehensive. On this page you will find everything to do with the modernization, expansion, maintenance and servicing of your industrial plants - together with helpful inspiration, technology news and corresponding recommendations.
Discover our world of automation technology.
| | | | | |
| --- | --- | --- | --- | --- |
| Full ranges from leading manufacturers | | More than 900,000 automation products | Our new products and innovations | More than 20 years of experience with business customers |
FIELD & PROCESS TECHNOLOGY
Maintenance, modernization and expansion of your systems
The requirements for industrial plants are demanding: The highest possible degree of automation and availability in combination with minimum maintenance and servicing effort - the prerequisite for smooth operation. Processes can be optimized at any time through modularization and flexible expansion. In addition to the safety factor, long service life, fast error detection and correction, and low energy consumption are also relevant.
All from one source
We are your one-stop shop for everything you need to maintain, repair, expand and modernize your automated production or process line. Including tools, measurement technology and accessories to minimize the downtime of your plant. Efficient procurement with numerous full-range products from leading manufacturers, the best advice, and fast and reliable delivery - we call this "one-stop shopping" at Conrad.
Everything for the optimization of your work processes
Depending on the area of use and application, control cabinets serve different purposes. The reliable and durable operation and modernization of control cabinets is essential in industry in order to maintain or increase productivity at a high level over the long term.
Highest efficiency - low costs
Conrad's comprehensive range offers the right solution for every control cabinet concept - for fast and reliable replacement of wear parts and mission-critical items, digitization or expansion of your control cabinets. Our range is particularly broad in the area of PLC controllers, control and signaling devices and the matching accessories. Due to the full assortments of leading manufacturers such as LAPP, Weidmüller, Wago, Phoenix Contact and Siemens and the permanent assortment update and expansion, Conrad is the procurement platform for your automation needs.
Digitalization
Complete data transparency with digitization
The digital transformation is in full swing. Mobile and cloud computing solutions, the industrial Internet of Things, Industry 4.0, artificial intelligence and learning machines are having a lasting impact on the industrial environment and will continue to revolutionize it in the coming years. Digitized plants and control cabinets significantly increase efficiency and make a major contribution to boosting productivity, reducing costs, and increasing flexibility, safety, and transparency within manufacturing.
Data transparency
For example, a status description of the installations can be produced with complete data transparency. This allows energy consumption to be monitored, energy costs to be reduced or network quality to be increased. Conrad offers you all the relevant ranges to increase your level of digitalisation from a single source - from PLCs and sensors to industrial PCs and industrial Ethernet solutions.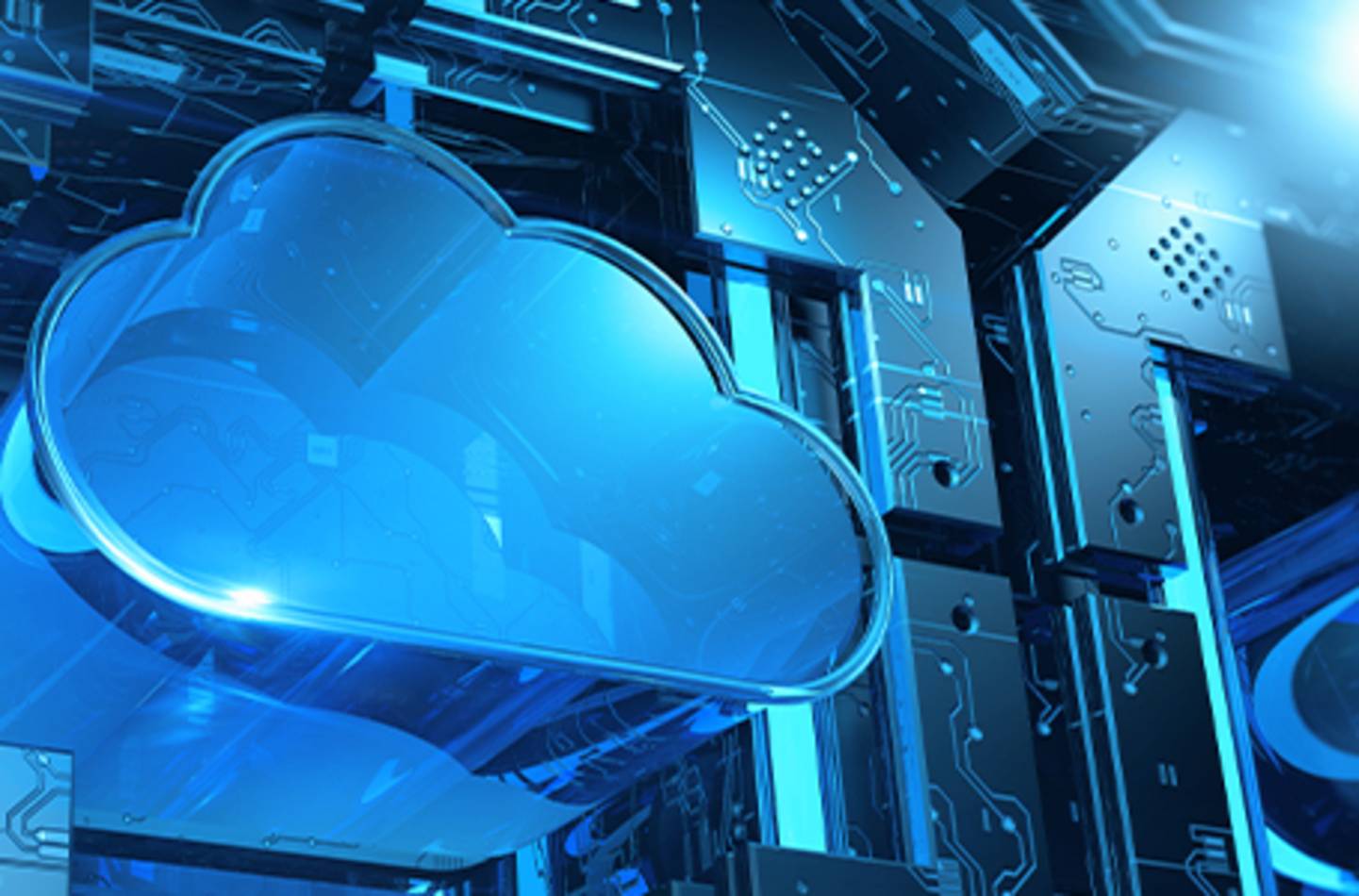 Special mechanical engineering
Special machine construction, precisely tailored to your requirements
The compression of individual work processes in a special machine as a compact automation unit ensures efficient automation processes by optimising space, installation space, cycle time and costs.
Full assortments of well-known brands
Conrad supports you with a comprehensive range of products for the integration of your automated processes - within a manual or automated sequence or for the replacement of existing processes with specialised machines. The complete range of products from many well-known manufacturers is listed directly at Conrad. With the 3D printing service, which we offer in cooperation with our partner Protiq, the complete spectrum of additive manufacturing in industrial quality is available to you for your individual requirements.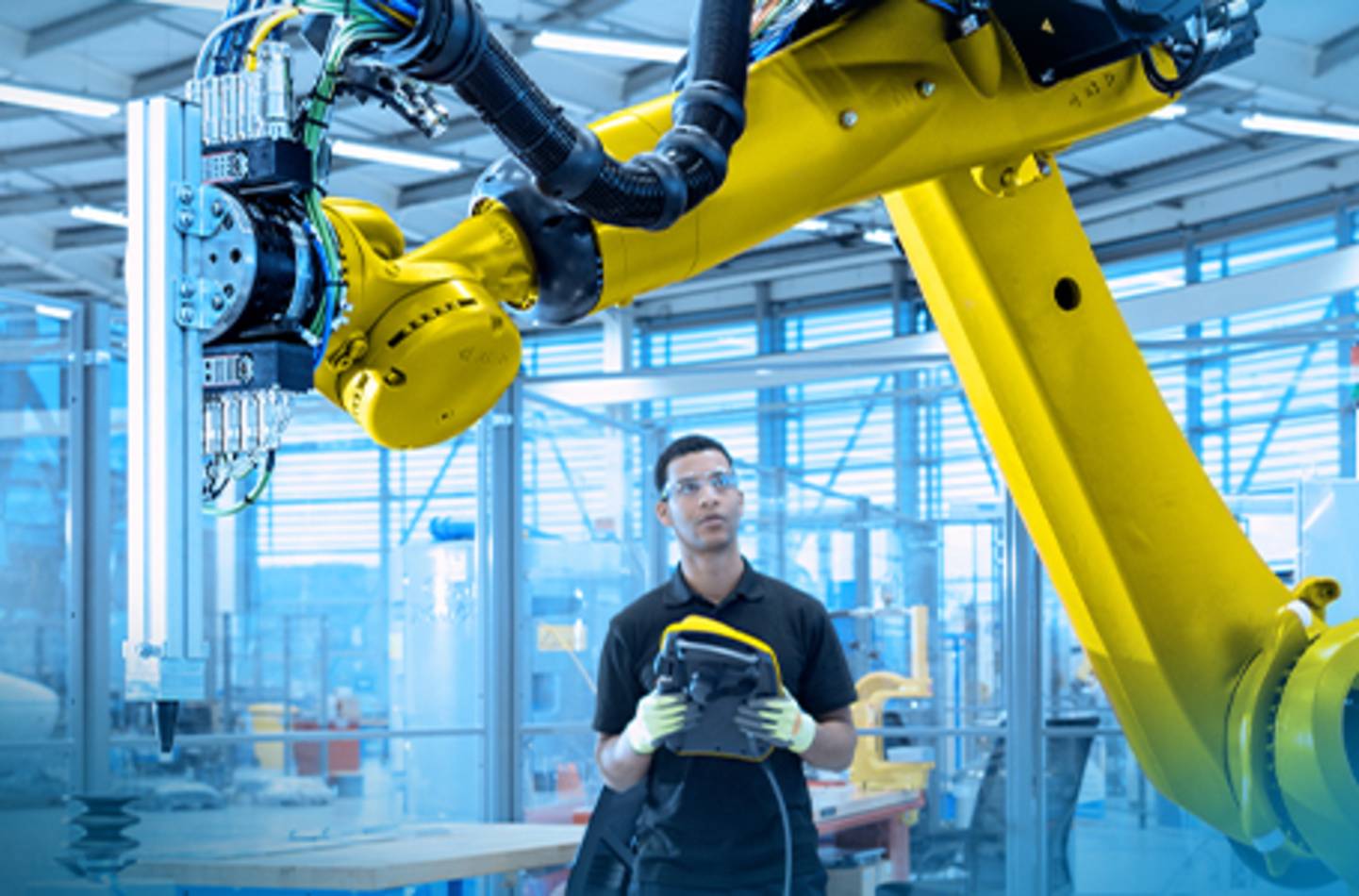 Our new products and innovations in automation technology
Conrad inspires and is innovative - we introduce you to the new products.
Compact controller and I/Os in one housing of the REG design
Pluggable wiring level
Controller with real-time Linux operating system

Clear and unmistakable luminous images for maximum visibility
Various modes, luminous images and tones for a wide range of uses
Robust industrial design against UV radiation and environmental influences

High industrial functionality
High connectivity
Highest variability in application creation

Communication via different protocols
Location determination via GNSS/GPS communication
Data exchange via LOGO! communication

Automation for educational institutions

We also have suitable solutions for educational institutions, such as how sensors and control technology can be learnt and implemented by pupils in lessons in a playful and motivating way.
Home automation for private homes

Switch on the alarm system from your holiday destination, operate the heating on your way home or simply switch off all the lights in the house with one click. You can also use home automation in a private environment and control your home easily and conveniently via smartphone, tablet or PC.
Suitable accessories for your automation project
| | | | | |
| --- | --- | --- | --- | --- |
| Tools | Measurement | Workshop equipment | Consumables | Installation technology |
| | | | | |
| Always the right tool with you. | Prevent downtime of your plant or production lines. | Equipment for the company, the warehouse or your office. | Consumables for your maintenance work on your machines and systems always immediately available. | Installation technology for modern and future-oriented electrical installations in buildings. |
| | | | | |
Supplier for automation - with Tru Components
TRU Components has been involved for some time with products that are used in automation technology. The focus is primarily on accessories, where attention is always paid to ensuring that the products are practical and make work easier.
Visit us at the trade fair - experience automation on site
The trade fair for industrial automation
At all about automation you can experience systems, components, software and engineering for industrial automation and industrial communication. Manufacturers, distributors and service providers network with users from the region at all about automation.
As a comprehensive sourcing platform for all technical operating requirements with a Marketplace for business customers, you can get exactly the automation products you need from us.
Visit us at the Conrad Electronic trade fair stand and make your on-site appointment directly.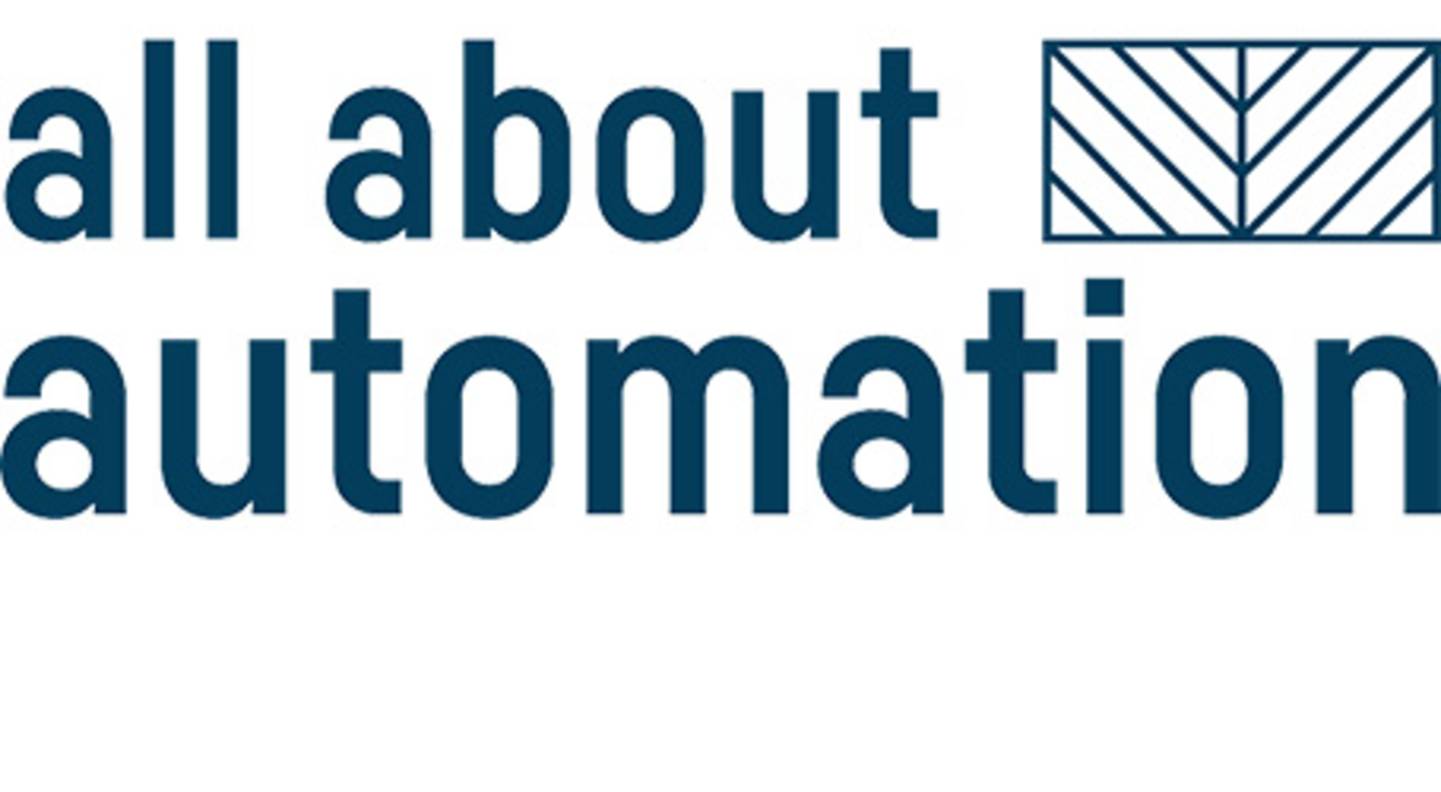 Manufacturer actions & product recommendations