About connectors
Connectors for optimum transmission

For differentiating between connectors

Industrial connectors (general and sensor/actuator)
Telecommunications and data technology connectors

Crimp connectors, connection terminals, single wire connectors and terminal blocks
Connectors for optimum transmission
If you want to use technical media for which individual devices or modules are to be connected temporarily, you can hardly avoid using connectors. A correctly selected connector guarantees that the transmission of signals is guaranteed and that the elements can be easily separated from each other . .
In modern connection technology there is a large number of standardized plug connections, which are differentiated according to the type of geometric connection of the plugs on the one hand and the type of signal transmitted on the other. The qualification is carried out by various German and international standards, including DIN, IEC or MIL. This ensures the functionality and compatibility with the devices.
For differentiating between connectors
Standardization is carried out according to the geometry of the connectors used so that devices or components connected by connectors do not undesirably separate from each other. Therefore, it is necessary to make plug contacts in such a way that they fit on each counterpart and simply provide a durable connection by force connection or by means of mechanical fixing, for example by screwing or locking fasteners. A distinction is made between the "male" plugs and the "female" couplings which represent the counterpart. In addition, connectors exist that have both sexes.
The correct geometry is of little use if the signal is not the right one for transmission. Although most of the signals used are electrical, they differ in voltage, modulation frequency and current. However, the geometrical standards often ensure that the wrong plug simply does not fit the coupling.
Connectors are provided as external connections with various insulating materials and metallic shielding. This ensures contact and short-circuit protection on the one hand, and prevents undesired interference signals from being emitted or from occurring on the other. This is particularly important for signals that are susceptible to interference, such as audio or high modulation frequencies, as in network technology. Strain relief and cable kink protection are often part of the plug housings.
The following connectors are available from Conrad: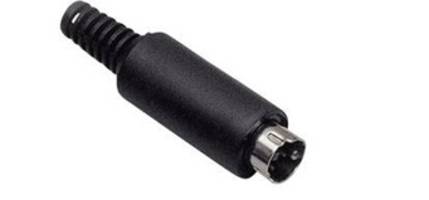 Audio and video signals are interference-prone signals , which are usually transmitted electrically, in private applications rarely optically via fiber-optic cables. Electrical audio and video signals are shielded as asymmetric signals by coaxial cables. In the case of the connectors, cinch and jack plugs of various sizes have therefore become established in the private and semi-professional sector for loudspeakers, headphones or amplifiers, whereby cinch connectors are made of two-pole, jack plug connections can also have three or more poles. The number of poles used in jack plugs is recognized by the number of metallic contact rings of the plug.
In professional sound and video technology, on the other hand, multi-pole and usually lockable connectors such as XLR are used, for example in microphones.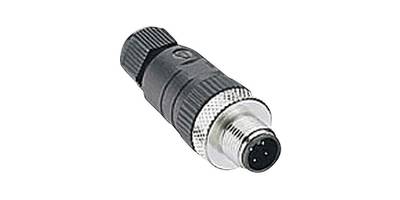 In the area of industrial connectors, there are a number of complex components that we at Conrad distinguish between general connectors and those from the field of sensors/actuators. Transfer modules play a role in the planning of plants as soon as it is a matter of flexibly wiring and reliably transmitting control signals. Photovoltaic connectors are used to connect components such as solar modules in photovoltaic systems. In addition to general industrial plugs, thermo-element connectors and sensor/actuator connectors, you will find a wide range of accessories, such as cable couplings, mounting frames and suitable cables for industrial plant requirements.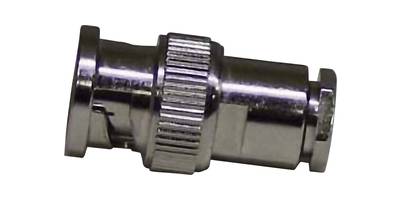 HF stands for high frequency and therefore for signals that require high shielding , for example in radio technology . These coaxial plugs are available in different designs, such as BNC, TNC, SMA, F, C, N and others, depending on the frequency range and application area. Coaxial conductors have an inner conductor, which is separated in the cable or connector by an insulation (dielectric) from the outer conductor, which simultaneously represents the shielding. The designation is derived from the design of the inner conductor. The impedance is usually 50 or 75 ohms .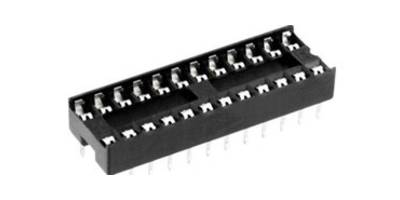 IC sockets and IC sockets are required for working with microcontrollers and other integrated circuits. IC sockets are the connections by which components with integrated switching systems can be directly attached to the board and thus ensure the transmission of electrical signals. IC sockets have two rows of poles, while PLCC sockets have all four sides.
D-SUB connectors are used in data processing . The trapezoidal multiserially arranged pins, the poles, provide transmission of various electrical signals and are used, for example, for VGA connections to transmit analogue image data . The connection is mechanically secured by screw locks. Standardized D-SUB plugs are named according to the number of available poles, for example, DA-15 if there are 15 poles.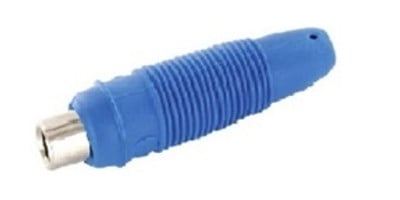 In laboratory environments, where a lot of test compounds are used, it is necessary to quickly release compounds . Alligator clips are ideally suited for this purpose, which quickly connect components together with the help of a clamp without having to insert or even solder them. Short-circuit plugs, pole terminals, safety laboratory sockets and other special plug connectors for laboratory environments also simplify your work in test environments.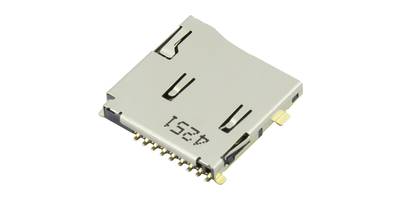 Card sockets can be attached to boards and provide access to external media . At Conrad, we carry card sockets for SD, MicroSD and SIM cards. They can be soldered easily thanks to the plug connections.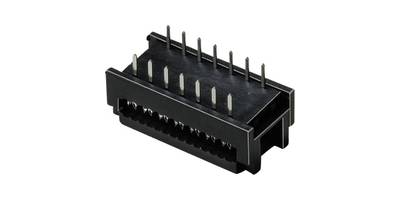 In addition to IC and PLCC sockets for the mounting of integrated switching systems, there are other connectors for PCBs such as male multipoint connectors, female multipoint connectors, pin boards, socket strip systems and similar. They connect the board to other electronic components .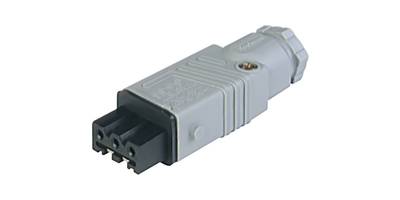 You need a mains plug to connect cables and devices to the general power supply. They are available in different versions and are standardized according to plug type, transmitted voltage and frequency. In Germany, the three-pole safety plug and two-pole Euro plug are the most used mains plug. Due to the high voltage (230 V in Germany), all mains plugs have protective insulation . They are also available as couplings, with switches and in different shapes; completely adapted to your application.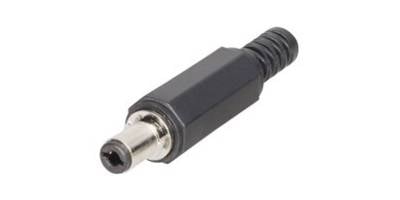 Low-voltage plugs are also called DC, DC or hollow plugs and provide power supply to small devices such as MP3 players, printers or notebooks, which require only low voltages and therefore cannot be connected directly to the normal 230-volt power supply. Instead, the power supply is provided by batteries, rechargeable batteries or external power supplies , which provide the required operating voltage.
Telecommunications and data technology connectors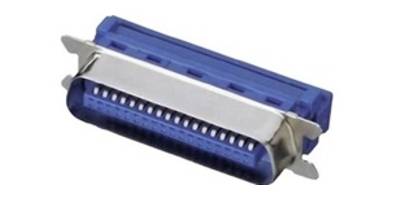 In the telecommunications and data technology sector you will find a wide range of USB, FireWire, IEEE and other connectors with which you can connect peripheral devices. A distinction is made between different systems of data transmission, the bus.
The so-called RJ connectors are a standardized type of plug, which is used mainly for modular plugs in telecommunications, as plugs for data transmission via Ethernet and in the telecommunications sector for connection and receiver cables. Fiber optic cables, in turn, offer you the possibility of data transmission by optical signals, instead of classically electrical.
Crimp connectors, connection terminals, single wire connectors and terminal blocks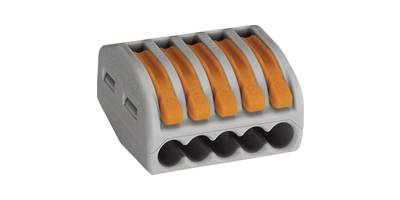 You want to connect or disconnect cables and stranded cables ? For this purpose, there is a wide range of crimp connectors, wire end sleeves and other connection terminals. In addition to cable lugs, round and flat plugs, Conrad also offers high-quality terminal blocks from selected manufacturers for professional use.
    About connectors   Connectors for optimum transmission For differentiating between connectors AV Connectors D-SUB connector HF Connectors IC socket and IC sockets Industrial connector...