This text is machine translated.
About smartphones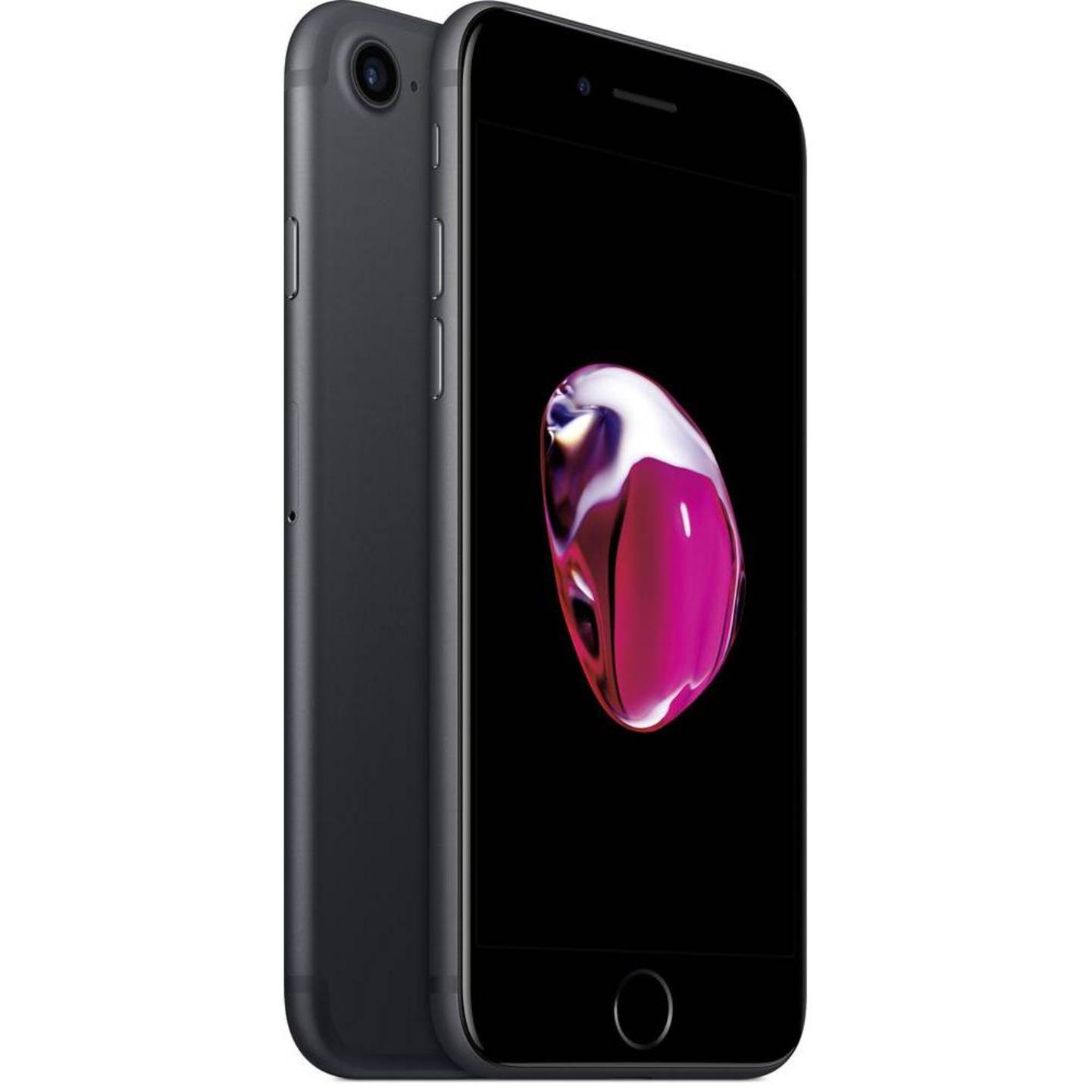 Apple iPhone and accessories

Mobile Phones

Mobile internet and prepaid cards
Smartphones
With smartphones, you have the complete Internet in your pocket: Surfing, chatting, live streaming, recording and playing videos, taking high-resolution photos, playing, accessing the data on your home PC or laptop – and of course calling is possible. Choosing the right smartphone for you should depend, among other things, on the screen size, the operating system, the battery life and the camera, because these features essentially decide whether you really need your smartphone as an everyday companion.
Mobile Phone Accessories
Mobile phones are also flexible in terms of their expandability with accessories. The fact that the charging cable is a USB data cable at the same time and can, for example, transfer photos to the laptop is already standard. Charging the mobile phone in the car through car adapter for the cigarette lighter is no problem, both for modern smartphones and for classic key phones. Listen to music and make hands-free calls with headsets. For home, park or holiday, Bluetooth speakers are the best choice for listening to music from your mobile phone or streaming via mobile Internet. Thanks to clever NFC technology, pairing Bluetooth devices is quick and easy. A new trend is fitness trackers, which record steps, pulse and even unnoticed activities during sleep.
In addition, various pockets, cases, cases, cases, holders and stands are available for each conceivable application scenario, which protect the mobile phone and always make it easy to use.
Apple iPhone and accessories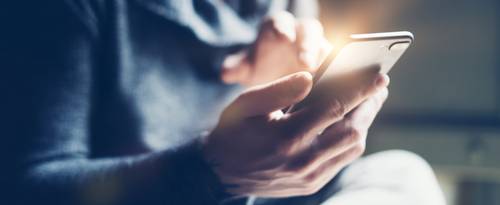 The Apple brand has many fans – not without reason, because the design and the interplay of hardware and software are finely tuned to one another. With iPhone, Apple created the first smartphone with multi-touch operating system and has since established itself as one of the leading companies in the competitive smartphone market. Critics, on the other hand, complain about the high price of the devices. What's clear is that if you love your iPhone because of its excellent camera, fast processing power and convenient functions like the fingerprint sensor, you'll probably be able to keep it with you – and you can get the right accessories like headphones , headsets , charging cables , covers and even lenses for the camera.
The classic key phone is still not extinct despite the new smartphones, because not every user advocates a touch screen and needs hundreds of apps. Nokia and other manufacturers are therefore continuing to rely on the small, classic mobile phones, which now also feature good cameras and even microSD memory card slots.
For the special demands of the trade and industry there are also robust construction site or outdoor mobile phones, which are particularly shock-proof, waterproof and break-proof and have a particularly long battery life.

Big Button Mobile Phones
Especially for seniors and Best-Ager mobile phones are perfectly suitable for keeping in touch with family, friends and everyone else while traveling. To make operation easier, senior mobile phones are equipped with large, pressure-sensitive buttons, larger screens with easy-to-read writing and long battery life. Many models are placed in a charging station for charging and have a specially marked emergency call button.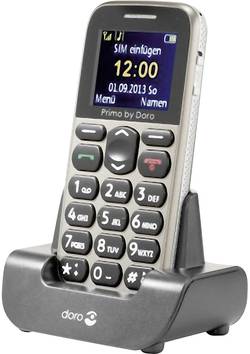 Senior mobile phone with extra large keys.
Mobile internet + prepaid cards
What was a smartphone without a mobile With prepaid cards that you pay in advance, you can surf for a month or until the data volume is used up – usually at high LTE speed. Free minutes while telephoning and free SMS are often also included. Prepaid cards are popular not only with parents, but with anyone who wants full cost control.
Alternatively, mobile phone antennas amplify the signal of the mobile network and enable Internet use, even in places with poor network coverage. Mobile hotspots provide an even better Internet, because they build a WLAN network for several devices, but are also larger and more expensive to purchase. Both options help you if you need a better, more efficient network at home, in the office or on vacation.
This text is machine translated.            About smartphones Smartphones Mobile Phone Accessories Apple iPhone and accessories Mobile Phones Big Button Mobile Phones Mobile internet and ...