Guide
This text is machine translated.
Useful information about refurbished products
Refurbished products from different categories

What do you need to pay attention to when buying refurbished products?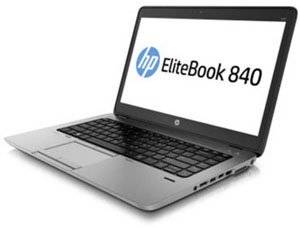 The word refurbished means as much as "repaired". Refurbished products are devices or hardware components that have already been in use and are then re-marketed. However, they are not sold in the condition in which the previous owner left them. Instead, the device or device component is refurbished by the manufacturer itself or by a dealer. Basically, refurbished products in the IT sector mean hardware and devices that are professionally repaired, maintained and cleaned, and thus hardly stand up to a new product. At the same time, these products have been tested for their full functionality and are ready for immediate use.
Remanufactured products may be equipment that comes from lease agreements and returned after expiration. In addition, former demonstration goods are offered for sale. All these devices are fully functional after maintenance, but no new goods are available and may not be sold as such. In contrast to new hardware, refurbished products are much cheaper – with the same functionality. A warranty is usually also available. If you want to buy in an environmentally and price-conscious way, you are right with repaired goods.
Refurbished products from different categories
In our range you will find processed products in the following categories:
3D printer
3D printers can be used to create three-dimensional objects. The complex technology behind the printing process is priced so that the grip on remanufactured 3D printers can be profitable. The devices are usually not labeled refurbished but recertified (= recertified). They are refurbished, recalibrated and work just as well as new goods.

Apple iPhones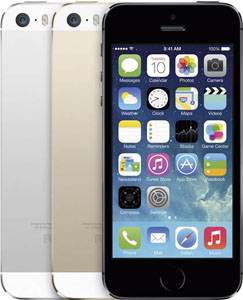 Apple smartphones are technically the top class. The high quality is reflected in the price of the new goods. Older models are usually still excellent devices with a wide range of functions. The refurbished Apple iPhones in our range are used ones that have been in use for one to three years at large companies. These are leasing returns and display equipment that have been completely refurbished. The batteries have been checked and the systems have been reset to factory settings.

2.5" external HDDs
External hard disks are suitable as storage media for large amounts of data, which do not need to be constantly accessed. They also have the advantage that they can be used in different places and devices. In our online shop you can find external hard disks in 2.5 inch with different storage capacities. All data on it is deleted during the repair according to DIN-certified processes.

2.5" and 3.5" internal hard drives
Internal hard disks are integrated in PCs and offer additional storage space if you reach the limits of the existing capacities on site. Our range includes 2.5" hard drives and 3.5" hard drives with different capacities. Even these refurbished models are DIN-certified and contain no external data.

Laptops and accessories
Laptops in the business environment need to be able to do more than they do for home users. Some of them have special interfaces and special equipment designed to meet the needs of professional users. Our refurbished laptops are fully functional, professionally maintained and recertified. In addition, we offer refurbished and affordable laptop docking stations and port replicators for your operation.

Laser printer and color laser printer
Laser printers produce high-quality documents at high print speeds. With our refurbished leasing and demonstration models, you get this quality at a convincing price and with a further annual warranty.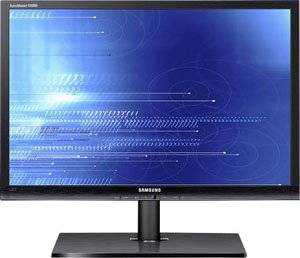 PC monitors
Monitors must meet the highest demands to make working on the screen as pleasant as possible. Brilliant pictures, a sufficient screen size and an eye-protecting display play a big role. In addition, the monitor should ideally be energy-saving, as the devices are used for many hours a day, especially in companies. In our range you will find PC monitors of different manufacturers in the latest quality.

PCs and power supplies
Looking for a desktop or MIDI tower PC for your business, it's worth looking at our range of PCs. Here you will find fully refurbished computers that have previously served as test equipment, leasing equipment, or demonstration models and function properly. They are available with or without an operating system. We also offer refurbished PC power supplies with different power spectrum for the construction of office systems.
What do you need to pay attention to when buying refurbished products?
As with the purchase of new goods, it is also important with refurbished used goods, which functional scope it has and whether it is tailored to your requirements. In addition to size, performance and storage capacities, the interfaces, expansion options and compatibility with existing hardware play an important role.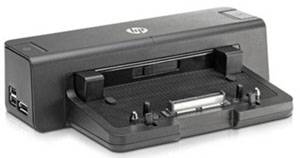 In principle, remanufactured hardware is used and can be one to several years old. If you want to purchase the latest model, it makes sense to use new goods. Used and refurbished products are technically Makel-free and always tested to the highest standards, even if they are previous models. You can purchase branded goods yourself at reasonable prices.
Practical advice
Refurbished products come with a 12-month dealer warranty. In addition, you will receive a 14-day return right, so that you can withdraw from the purchase without giving reasons, if you are not convinced of the quality.