This text is machine translated.
Useful information about crimping pliers and crimping pliers
What was a crimp tool or crimping tool?

What types of crimping and crimping pliers are there?

What was the point of ich when buying crimping pliers and crimping pliers?

FAQs: The most common questions about crimping pliers and crimping pliers

Conclusion: This is how you buy the right crimping pliers and crimping pliers
What was a crimp tool or crimping tool?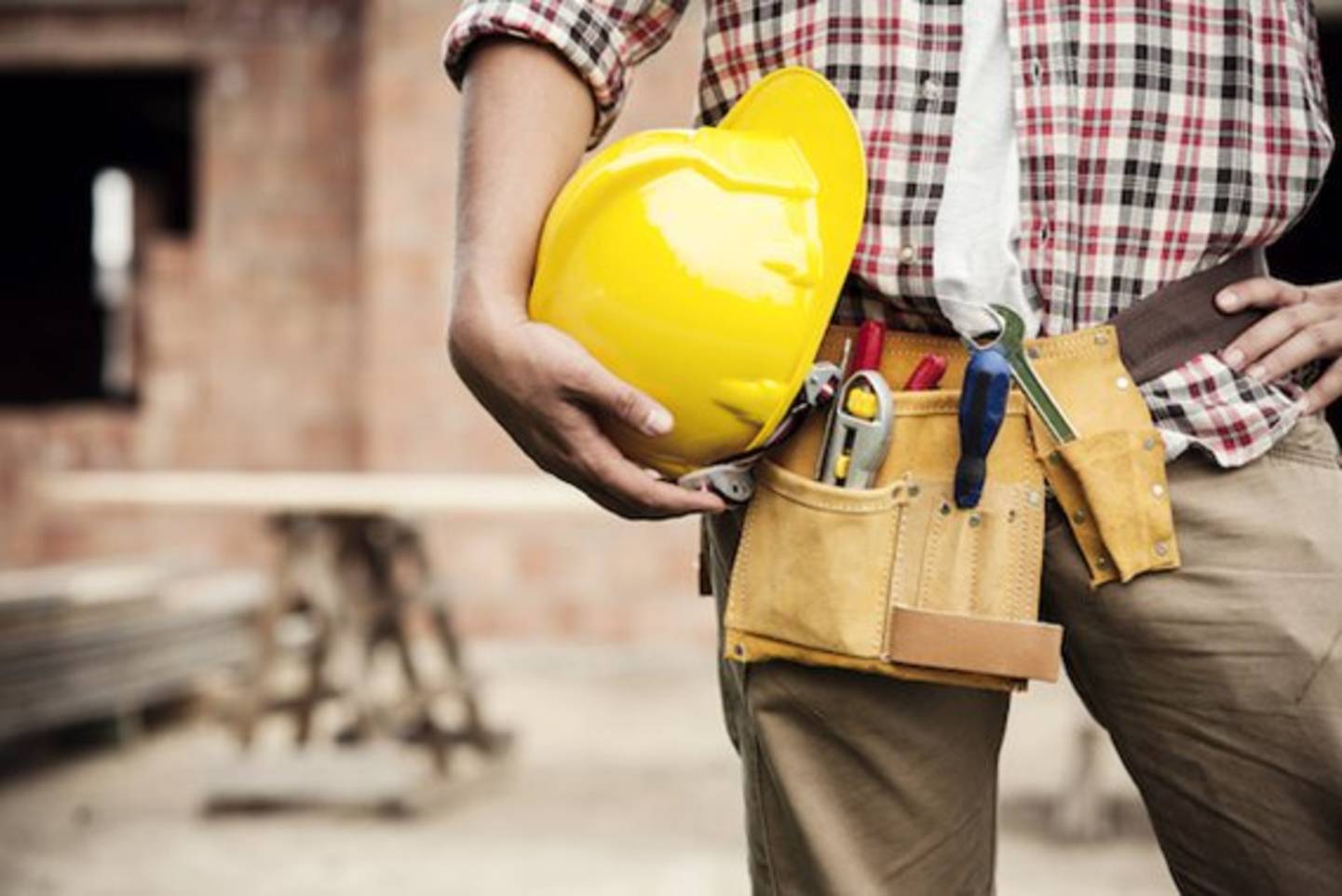 A crimping tool is used to make press connections as an alternative to methods such as welding or soldering. Crimping pliers are used for so-called joining processes in which two different components are connected by deformation. The connections created with a crimp pliers are difficult to loosen again and are used especially frequently in electrical engineering. They also serve as an alternative to soldering or welding. Many of the pliers from both categories are already manufactured by the manufacturers as specialists for certain application areas.
What types of crimping and crimping pliers are there?
Crimping pliers
Crimping pliers are available in numerous designs, which devote themselves to various different tasks. There are crimping pliers for wire end sleeves, for blade terminals, flat plugs, for various insulated connectors, non-insulated cable lugs and connectors, fiber-optic cables, coaxial connectors and much more. In general, all pliers of this type permanently connect a conductor and a connecting element homogeneously and not or only with difficulty to be released with each other. Due to the enormous number of cables and wires, hardly any device alone is able to be used universally.
Electric crimper
with electrically operated crimping devices can be pressed stationary a variety of different contacts. In contrast to flexible and easy-to-carry pliers, electrical crimpers are more often found in workshops. The pressing process is usually initiated by a foot pedal, so that conductors and contacts can be inserted into the machine with both hands. The opening can be adjusted in several stages to the respective structure and can be exchanged with another object in a few simple steps.
Automatic crimper and stripper
these machines can be used both for stripping and crimping. With a weight of partly over 30 kg, they are only suitable in stationary operation. In workshops, wire-end sleeves as well as loose, twisted pin and socket contacts can be processed with automatic crimping and stripping machines. The machines can be easily adjusted to the respective cross-section area and perform stripping and crimping in one step.
Crimping tool set
in the practical cases is available from some manufacturers a variety of cable lugs. Other manufacturers offer cases with pliers and various versions of closed and open, insulated and uninsulated cable lugs. Some sets of crimping pliers are supplied with a crimping pliers together with several exchangeable crimping inserts, which considerably extend the application area of the pliers.
Crimping pliers
Pressing pliers are also dedicated to the processing of tube cable lugs, tube connectors, crimp cable lugs and pin cable lugs in numerous specializations. Equipped with devices such as wire cutters or wire strippers, the range of application of some pliers is extended. In the EDP electronics, crimping pliers for insulation displacement technology provide good support for the connection of pin strips and other plug connections in the flat channel area. A uniform, permanent and secure connection is essential for data transmission, in particular, in order to avoid failures or faults.
Crimping tool set
The sets consist of either a complete set of different crimping profiles, which can be used with only one crimping tool. By changing the press profiles, numerous cables in different sizes can be pressed on copper and glass fiber basis. Other sets consist of a crimping pliers and a variety of supplied cable end sleeves and tube cable lugs. With screw tractors or voltage testers, the case is often a fully equipped all-rounder.
Compression set
with a compression set can be mounted on a coaxial cable for SATELLITE or cable TV systems F-plug or press plug. The coaxial cable is cut to the appropriate length and at the end is freed from the insulation. The inner wire mesh and the inner conductor are free and the press connector is attached to the cable. This loose connection is now compressed to a permanent and secure connection by means of manual pressure using a crimping tool.


What was the point of ich when buying crimping pliers and crimping pliers?
In addition to the respective application area of the crimping and crimping pliers, you should also make sure that suitable accessories are used. If you do not already have this, you can use practical sets that are offered by different manufacturers. In addition to pliers, you often get various cable lugs, wire end sleeves or cable connectors for your crimping pliers, which are perfectly coordinated with each other. From different manufacturers you will find technically absolutely equal models, which can be completely different in the hand. In order to be able to use a precision tool such as crimping pliers and crimping pliers in the long term, the handles should feel well in your hand.
Practical advice
There are crimping pliers that pay for themselves several times, because they are equipped for the most common crimp applications. The different crimp inserts can be changed without additional tools and stored safely and practically in a round magazine.
FAQs: The most common questions about crimping pliers and crimping pliers
What was the difference between crimping pliers and crimping pliers?
Crimping tools are used in electrical engineering to establish a difficult-to-disconnect and secure connection between a connecting element (usually a plug) and a conductor. A crimping tool is used in building services to securely connect pipes. In electrical engineering, presses, crimping and crimping are often synonymous, although special pliers are not always used for this purpose.
What do ich need to pay attention to when crimping?
Crimping is not a trivial activity, was only illustrated by the large selection of different tools. In order to establish safe and permanently powerful connections, devices, cables, conductors and connectors must be aligned with each other in accordance with the standards. The function sequence is always cutting, stripping and crimping.
Do ich need a set or do I need the pliers?
Depending on the intended use, you can benefit from coordinated sets, where everything fits together, especially as a beginner. Often you even get a small twist like screwdriver or phase tester, knife or stripping aid.
Can ich do everything with only one crimping or crimping tool?
Unfortunately, no crimping pliers and also no crimping pliers can meet the very extensive requirements of different plugs, sleeves, cables and crimp areas. For household use there are numerous sets, which provide everything necessary for beginners and advanced users. Professionals often also use stationary machines that work efficiently and do several work steps at the same time.
Conclusion: This is how you buy the right crimping pliers and crimping pliers
Your electro-technical concern specifies which pliers you need for a permanently secure connection between the conductor and the connecting element. In close cooperation, the cable type, plug, crimping area and the desired application area require the selection of suitable pliers. The truly versatile combination possibilities can quickly overwhelm laymen, but was solved by visiting the numerous Conrad branches. Tell your local expert staff what you need and get comprehensive advice.
This text is machine translated.     Useful information about crimping pliers and crimping pliers What was a crimp tool or crimping tool? What types of crimping and crimping pliers are there? What was the point of ich w...