High Power Wirewound Resistors
What is a power resistor?

What types of power resistors does Conrad offer?

What types of power resistors are available?

FAQ – Frequently Asked Questions about Power Resistors
What is a power resistor?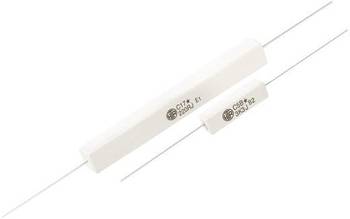 Power resistors belong to the group of electrical resistors and are characterized by a high load capacity . These resistors are available in special designs to meet the performance requirements. These include metal housings with cooling fins and are suitable for mounting on additional cooling elements or with heat deflectors. Some resistors are designed on core micrometers as winding. They are also available in SMD design for industrial equipment.

Power resistors are used in electrical circuits to
Set current at a given voltage or voltage at a given current
Electrical voltage to be split (as series connection)
Electrical current to be split (as parallel connection)
Defined input and output impedances
In case of overload to serve as a fuse. The resistors must not be ignited
To act as heating resistors, discharge resistors or protective resistors for current and voltage limits
The resistance value (R) is also specified in ohms (Ω). The resistance values in this category range from 0.005 ohms to 470 kilos.
The load capacity of the power resistors ranges from 0.5 to 300 watts . By comparison, the load-carrying capacity of normal metal film resistors ranges from 0.25 watts to 5 watts. The resistors in this category are designed to withstand high thermal loads up to 350 degrees Celsius . For this purpose, the resistance elements are covered with fireproof ceramic in some designs.
As the resistance value changes significantly in the event of major temperature fluctuations, the deviations are specified as data stock in "ppm". This means parts per million, in German millionth of a millimeter (= 10-6) ohm, with which the resistance value per degree of temperature change reacts. Most power resistors have a tolerance of the resistance value of 5 percent . The remaining power resistors are divided into tolerances of 1 percent, 2 percent and 10 percent.
The resistance values and the load capacity are usually specified for a temperature of 25 degrees Celsius. Data sheets often specify temperature ranges in which a linear change behavior of the resistance value is guaranteed. This behavior is called the derating curve (derating curve). In addition, some resistors are safe against voltage peaks.
The RoHS option allows you to select power resistors whose production is based on the limits of hazardous and environmentally hazardous substances.
What types of power resistors do we offer?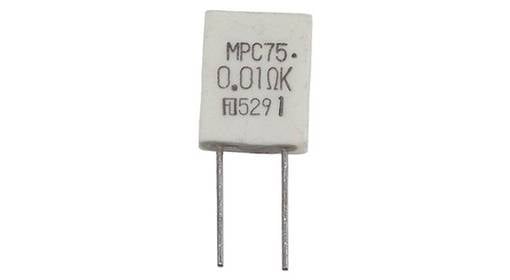 Wire resistance: With a resistance winding made of special metal alloys, often also with taps on the wire spiral for small-part resistance values

High-load resistance: Can withstand high loads in relation to geometric dimensions

Metal bridge resistance: For very low resistance values and relatively high thermal loads

Metal film resistor: With high accuracy of the specified resistance value, more resilient and temperature-stable than carbon film resistors

Tube resistance: Usually with resistance winding for high thermal loads
What types of power resistors are available?
SMD resistors: For industrial mounting with SMT (Surface-mounting Technology)

Screw connection: For reliable positive-contact connection with clamps or solder lugs at high current loads

Plug connection: For connection with standardized cable lugs

Axially wired: As a design for corresponding installation environments

Radially wired: For suitable vertical installation environments

In the housing: For high loads with own cooling elements or fixing options on separate cooling surfaces by screwing or riveting
Some manufacturers also offer customized connections for their power resistors. More than 95 percent of the power resistors are offered in industrial packaging. This will help you to achieve favorable purchase prices. For power resistors, the manufacturer's data sheets provide detailed information. These are available for download on the respective product page in the Conrad shop.
FAQ – Frequently Asked Questions about Power Resistors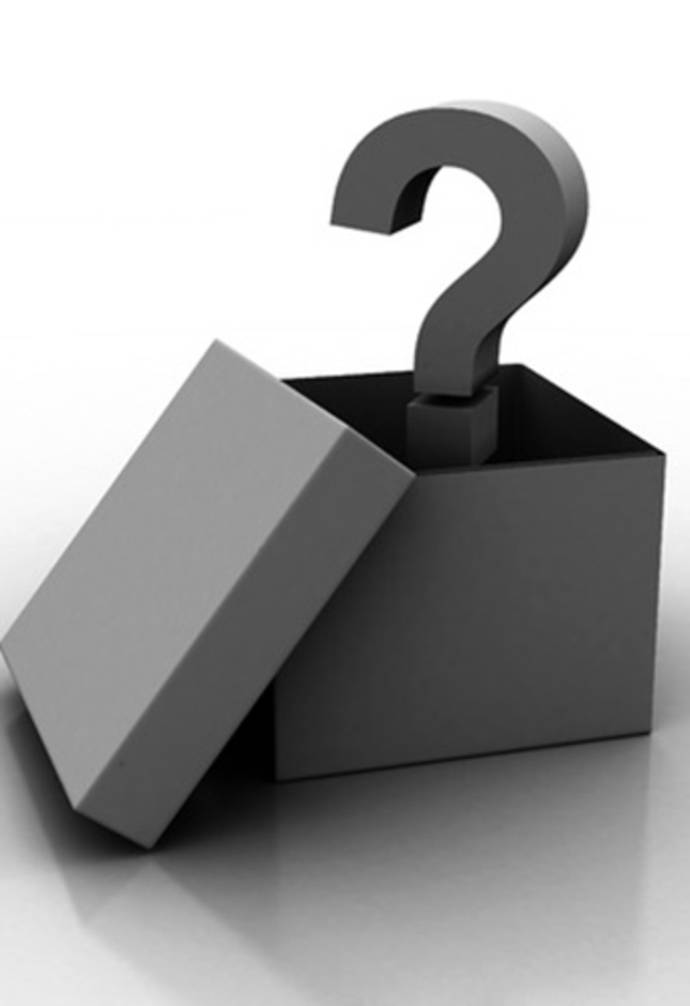 How can the resistance value of a power resistor be recognized?
There are designs that are marked with the usual color rings. A so-called Vitrometer is available in the Conrad shop for decoding. Larger designs are printed directly with the resistance values or abbreviations, which can be reproduced with the data sheet.
What must be observed when replacing power resistors?
As these are usually complex electrical assemblies or those with higher currents and voltages, only trained specialists are allowed to work on them.
When replacing power resistors, only identical replacement is possible due to the designs and load capacity.
Before changing a power resistor, the electrical system must be disconnected from the power supply and secured against unintentional reconnection.

How long does a power resistor last?
The service life under load is significantly lower than that of normal resistors, for example, metal bridge resistors are specified at 70 degrees Celsius operating temperature with 1,000 operating hours. Other types of construction reach years of durability.
How can I detect a defective power resistor?
Defects are caused by excessive heating. This can damage the attachment of the resistor or burn out the resistor material, which leads to a total failure of the module or the device behind the resistor concerned. Accurate information about the condition is provided by measuring the resistance, for example with an ohmmeter or a multimeter, available in the Conrad shop.
What must be taken into account when measuring a power resistor?
For measuring, the resistance should be separated from the electrical environment on at least one connecting wire to avoid falsifying the measuring result by other electrical components.
  About power resistors What is a power resistor? What types of power resistors does Conrad offer? What types of power resistors are available? FAQ – Frequently Asked Questions about Power Resistors What is a power ...