This text is machine translated.
The PC monitor as a window into the digital world
Modern PC monitors for relaxed working and greatest gaming pleasure on the PC – great film experiences in Full HD, 4K or 3D
Computers have become indispensable helpers in everyday life. We use them not only at work, but also after work. Whether you like to surf the Internet and check social networks, watch your favorite program or relax with a video game, you need the appropriate monitor. Without a good PC monitor, even the most powerful PC is not fun. The more time you spend with the device, the more thoughtful your purchase decision should be. Especially since the right PC monitor can be used without any problem for two, three or more PC generations.
Find out which PC monitor suits you. Current devices with resolutions of 4K or Full HD and 3D-display fulfill all requirements. Many different sizes for the desk and strong technology for unrestrained gaming pleasure are available.
What PC monitors are there?

What should you pay attention to when purchasing a PC monitor?

Thus you achieve the ideal picture sharpness

The right panel for every purpose

Sufficient display frequency

Ergonomic extras: Tilt and pivot function

The suitable PC monitor for your personal requirements
What PC monitors are there?
LCD monitors
The common technology for displays is LCD (Liquid Crystal Display). Electronically controlled liquid crystals create an image from colored dots here. In the past, the required backlight was supplied by fluorescent tubes.
LED monitors
An LED monitor also works with liquid crystals. Most modern PC monitors have LED technology (light-emitting diode). The background lighting for the liquid crystals provides space-saving LEDs. These devices impress through their high energy efficiency and slim design.
What should you pay attention to when purchasing a PC monitor?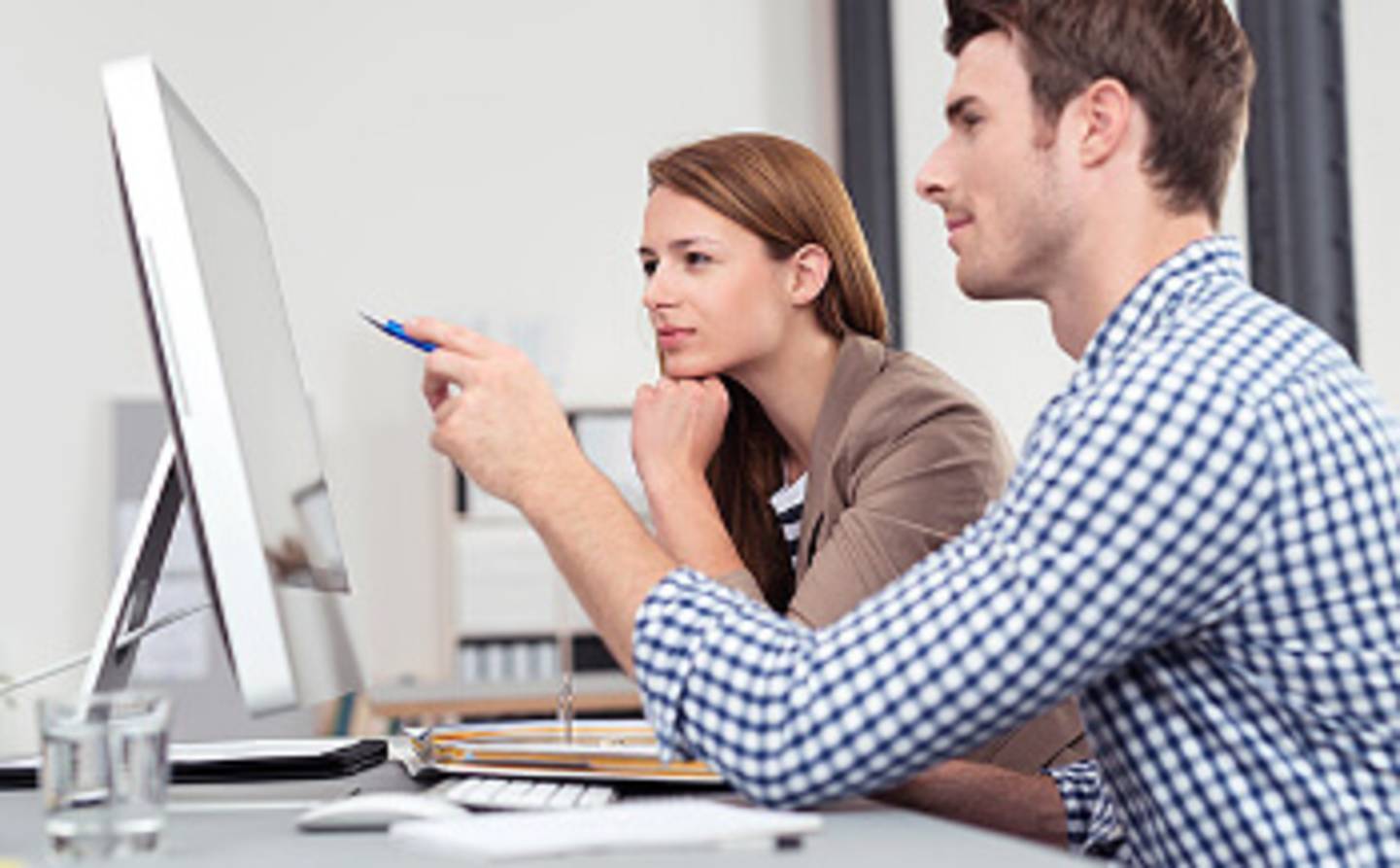 Optimal screen size
Basically, a PC monitor is similar to a TV: The bigger the better. Currently, PC monitors with a screen size of 21.5 inches form the lowest limit. Smaller sizes are hardly offered. Most buyers are accessing models with diagonal sizes between 24-27 inches and more. On the other hand, there are hardly any limits to the top. For home use on the desk, however, is usually at 32 inches. When purchasing, it should be noted that there must be enough space on the desk. In addition, the larger the display, the more distance to the image is required. As a rule of thumb, approximately 1.2 times the diagonal should be planned as the seat distance. The conversion factor of inches in centimeters is 2.54. A 22-inch monitor should therefore have a distance of at least 70 centimeters, while a 32-inch model should have a distance of just over one meter.
Suitable format
While PC monitors were previously only available in 4:3 format, landscape format is now common with a 16:9 aspect ratio, which offers a much more visible area in width than its predecessor. If you are mainly browsing and editing documents with your computer, you should search for a monitor in 16:10 format. This offers more area in the height, which was spared the annoying scrolling.In the trend monitors are in the extra-wide 21:9 format. Cinema fans especially enjoy the beam-free display of Hollywood blockbusters. Such a PC monitor can also be useful in the office, for example for video editing or image editing software.
Adequate screen resolution
For the number of pixels, Full HD is the decisive benchmark. The image is made up of 1920 x 1080 (W x H) pixels. If this high resolution is not enough, Conrad also offers models with more pixels in its online shop. For example, 27-inch monitors often use the 2560 x 1440 pixel WQHD format. Another enhancement is the UHD resolution with 3840 x 2160 pixels. This ultra-high definition format offers four times as many pixels, which is why 4K resolution is often mentioned here. Distributed over the same area, thus much more information can be accommodated – the pictures look more detailed.
Our practical tip: Check hardware
Check your hardware before purchasing a PC monitor. The more pixels the monitor displays, the stronger the graphics card is required. This is especially true for high-resolution 3D display.
Thus you achieve the ideal picture sharpness
How detailed the image is at the end depends on the so-called pixel density. This is a mathematical value calculated from the ratio of resolution and image size. The pixel density is expressed in ppi (pixels per inch).
A 22-inch monitor with Full HD resolution is approximately 100 pixels per inch. If you use the same resolution on a monitor with a screen size of 30 inches, only 73 pixels remain on the same surface. This is enough to watch films, but when reading or editing images, the display looks very grainy. A 30-inch screen with a 4K display achieves significantly more sharpness at around 150 pixels per inch. Full HD resolution is usually sufficient for monitors up to a maximum of 24 inches. However, if the screen size increases, it is recommended to use a model with more pixels.
The right panel for every purpose
The real heart of each LCD monitor is the so-called panel, which determines the technical procedure for controlling the liquid crystals. Most PC monitors use one of the three most important panel types:
TN panel: The so-called twisted-nematic technology is particularly popular among gamers and is often used in simple work monitors. It can be produced comparatively cheaply and offers the fast switching times that are so important for players. To achieve this, it is necessary to take into account the image quality and the stability of the viewing angle.
VA panel: The class of vertical alignment panels is primarily used in graphic display systems – there is no alternative in terms of image quality. But that has its price. Moreover, this technique is less suitable for playing because of the slower way of working.
IPS panel: The in-plane switching technology offers something of everything: A good to very good color quality with relatively good gaming capability. However, this flexibility has its price.
Sufficient display frequency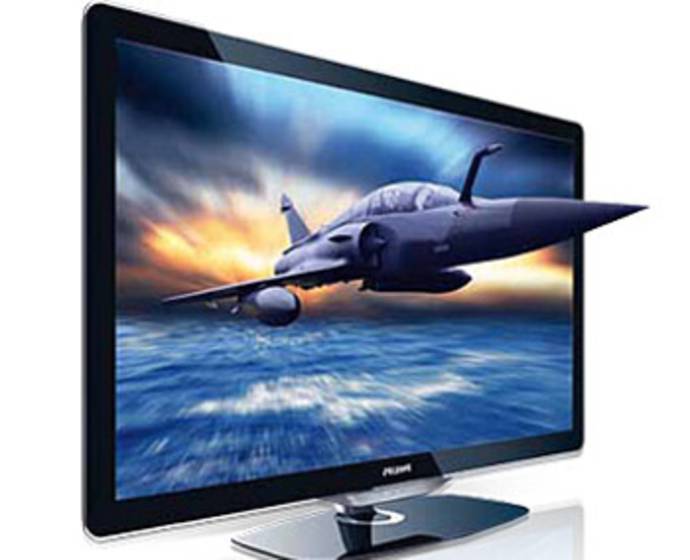 Especially if you like to play computer games, look for models with 120 or 144 hertz technology.
While most monitors display 50 or 60 frames per second, these models conjure up twice the number on the screen at the same time.
Together with a powerful graphics card, this provides more agility when playing games and allows faster response.
In addition, the high refresh rate also enables the use of the monitor as a 3-D display, assuming a correspondingly powerful graphics card.
Ergonomic extras: Tilt and pivot function
Many PC monitors offer the possibility of tilting and height adjustment of the display. The position of the PC monitor can be adjusted to changing seating positions in just one hand.For copywriters, PC monitors with pivot function are of interest. Here, the display can be rotated by 90 degrees. In this way, you have a clearly more text in the view in just a few steps.
Useful accessories for your PC monitor: View and screen protection
Protect your monitor from unwanted side views with a privacy screen. Our 3M product finder will guide you to the right protection for your product with just a few clicks.
The right PC screen for your personal needs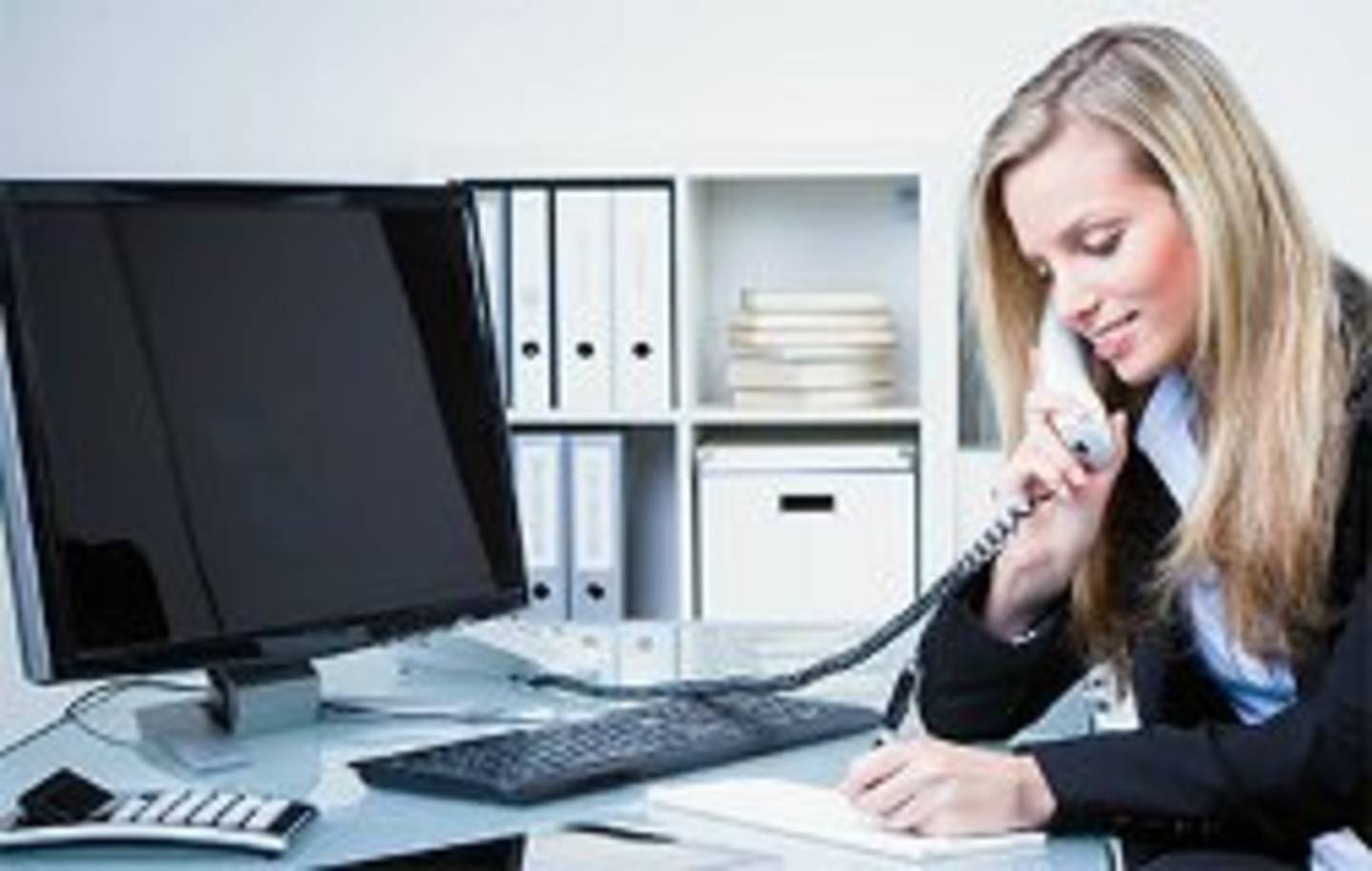 For surfing the Internet or for your job, 5ms or even 6ms are enough to guarantee a smooth working day. In the meantime, all PC monitors in the Conrad range are designed for HD display and allow sharp optics even with daily use. LC displays protect your eyes.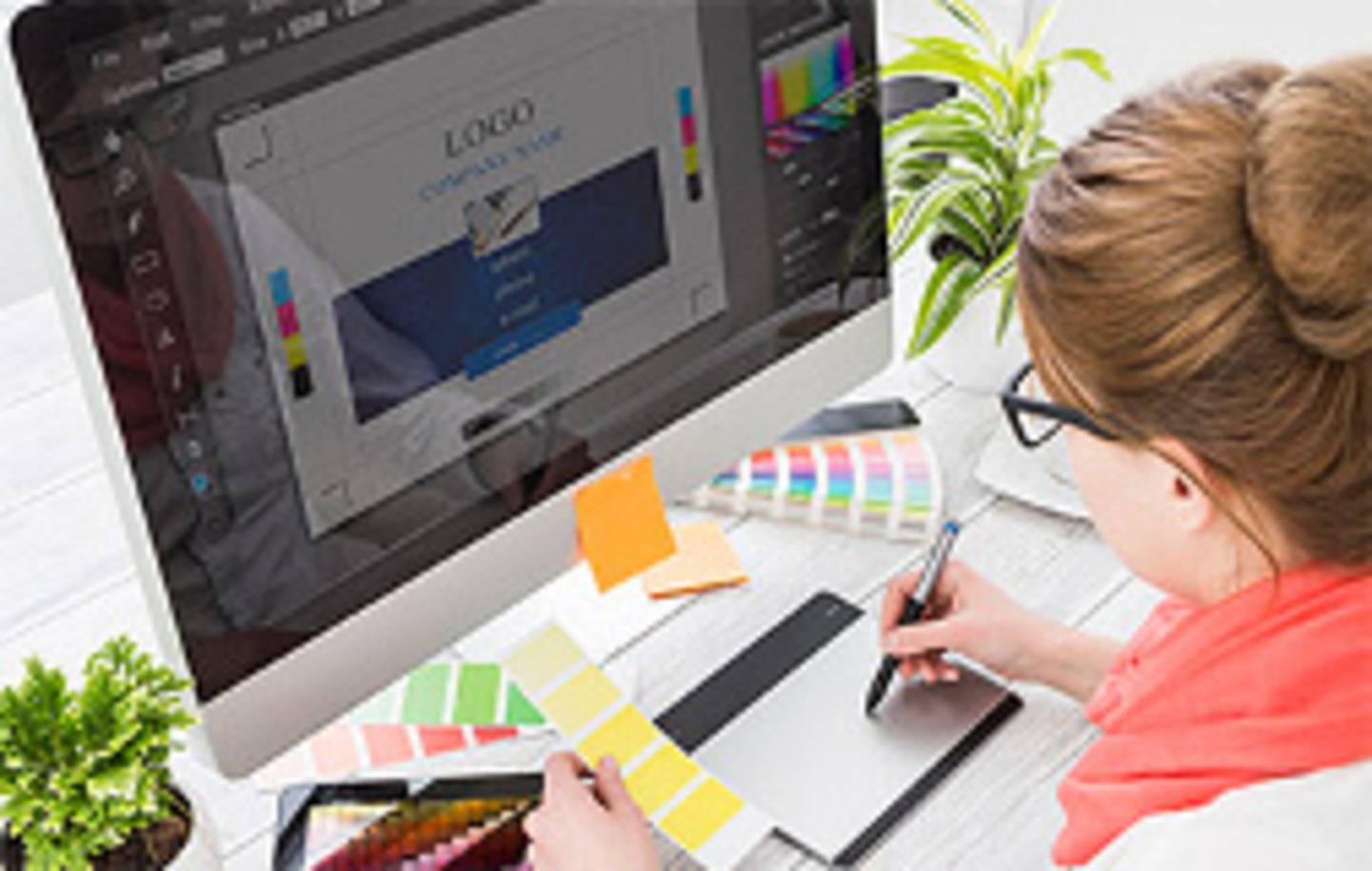 A PC monitor 4K is just the right one for this. With fast response times of 2ms, even rapid image changes are no problem. The editing of projects in professional programs becomes more precise.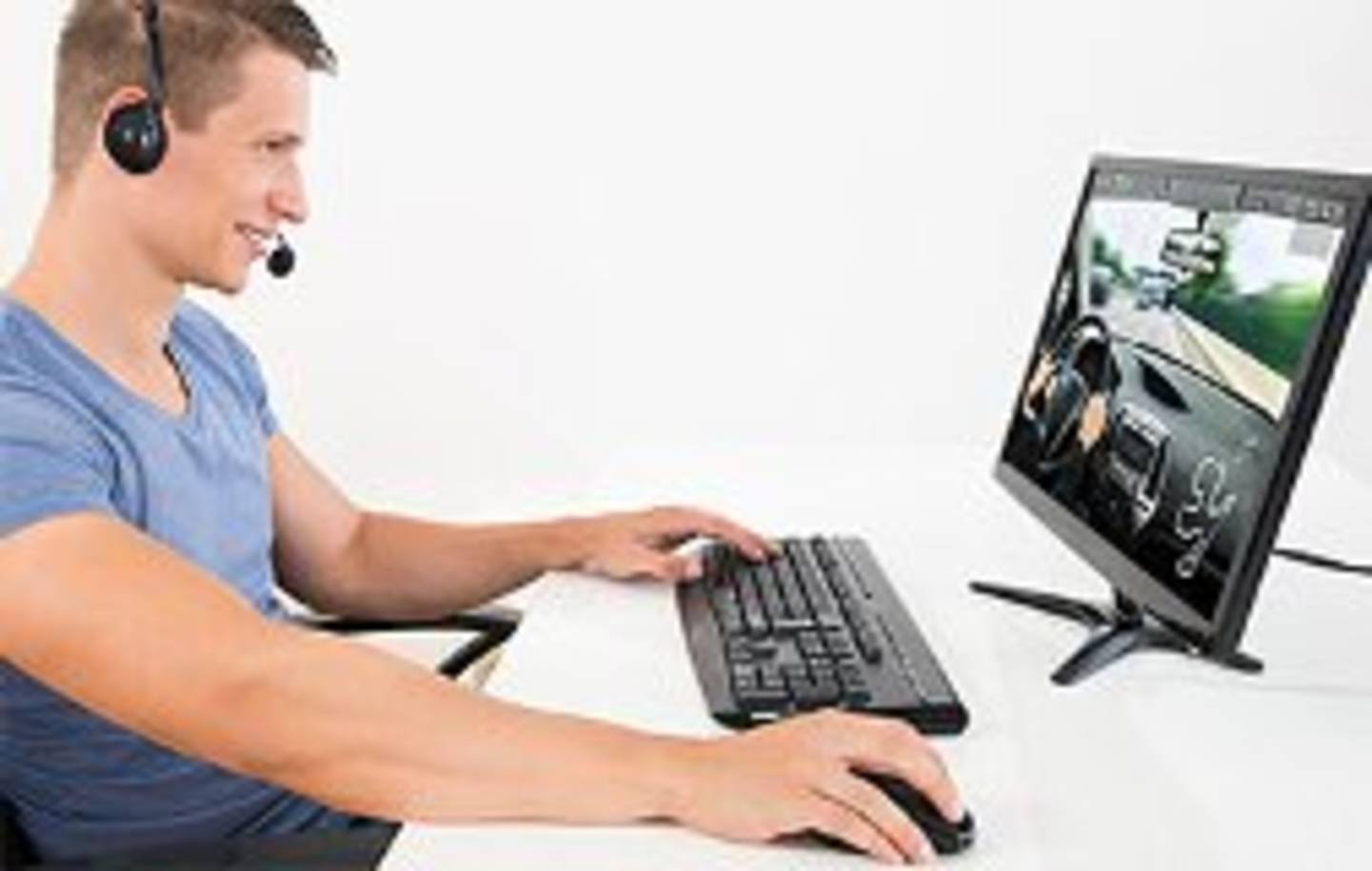 A fast response time of at least 2ms or optimally 1ms guarantees gamers a gaming experience without jerks. This is especially important for games that rely on speed. For a full HD experience, a PC monitor from a size of 24 inches and with at least one HDMI connection is recommended – also for game consoles.
Our practical tip: Wide range of devices
In our shop you will find monitors with numerous extras and connections: From built-in speakers to DisplayPort to picture-in-picture function. Special attention must be paid to integrated tuners for TV enjoyment or touch function for the laptop connection.
What do you need to pay attention to when watching movies often?
If many video films are being viewed, a 16:9 model with full HD resolution should be used. If he was to be a TV substitute, a model with 26 or 27" diagonal would be available. You can then sit with several people at a slightly larger distance in front of it.
Connections: DVI and HDMI are mandatory for a high-quality monitor, which is supposed to be a pleasure for a few years, DisplayPort is Kür. You can do without VGA.
Panel technology: Three different techniques are used for screens of this size and all have their advantages and disadvantages:
TN: These panels are very cheap and very fast. Therefore very popular with gamers and people who pay attention to the money. But they have a huge disadvantage and that is the dependence of the contrast on the viewing angle. With a large screen, the colors in the corners look slightly different, it becomes criminal if° you look at the display from an angle of more than 30 from the axis. With several people relaxing on such a screen e.g. watching a film does not work at all.
VA: These panels are very opaque and very true to color. Depending on the type (there are various VA variants), the switching time of the pixels is slow to medium-slow. These screens are not suitable for gamers, there are variants for video viewing that are already ok. For graphic artists, these screens are the standard because of their color fidelity.
IPS: This technology is more familiar from the mobile world of smartphones and tablets. IPS is also very stable at viewing angles, but faster than VA, although not as fast as TN. The drawback of almost all IPS panels is a slightly purple hue when looking out from a larger lateral angle.
This text is machine translated.    The PC monitor as a window into the digital world Modern PC monitors for relaxed working and greatest gaming pleasure on the PC – great film experiences in Full HD, 4K or 3D Computers have become ...