This text is machine translated.
Useful information about sensor/actuator connection technology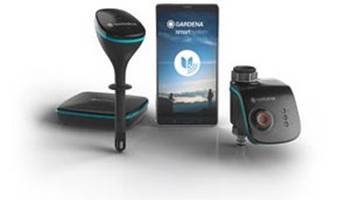 What was sensor/actuator connection technology?

How is sensor-actuator-connection technology designed?

Types of sensor/actuator connection technology

FAQ – frequently asked questions about sensor/actuator connection technology
What was sensor/actuator connection technology?
The sensor-actuator-connection technology is one of the electrical connectors and is designed for the control of electrical modules.
Sensors detect physical and chemical properties or the nature of an environment, both qualitatively and quantitatively. The result of the acquisition is converted into an electrical signal that can be evaluated. The term sensor (from Latin "sentire") means as much as "feeling" or "feeling". As a result, labels such as probes or transducers are common.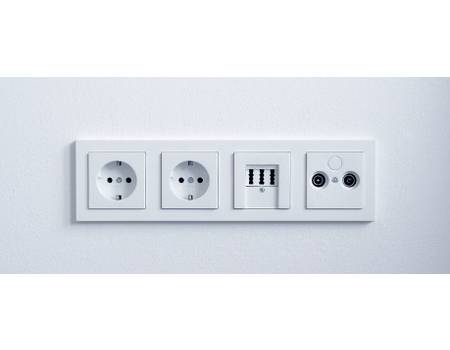 Actuators are drive elements that convert electrical signals into other physical variables or into mechanical motion. They thus initiate processes in response to the measured variable detected by the sensors. An actuator is the counterpart of a sensor.
The term actuator is also common. The interaction of sensor and actuator requires safe, stable connections, since actuators often move with the elements to be moved, for example in CNC machines, in railway technology or in oil and gas extraction. Often long maintenance intervals are planned and extreme temperature conditions are given, for example in telecommunications systems in high mountains. These connectors are equipped with special accessories for such requirements.
An important feature of the sensor-actuator connection technology is the plug coding to avoid faulty connections (and thus malfunctions) or failures of the systems. The temperature resistance, which ranges from -40 to +125 degrees Celsius for the connectors offered, also refers to the wide range of applications.
In addition, there are the types of protection, which range up to IP 67 (dust-proof, complete touch protection and protection against temporary immersion). The suppliers expressly point out that certain types of protection are only achieved when screwed down.
How is sensor-actuator-connection technology designed?
The plugs and sockets consist of a surrounding metal or plastic handle with the actual connecting elements in an insulating medium. These connection elements are designed on the connector/socket side to be connected in such a way that they can accommodate the suitable counterpart. Additional guide grooves may be placed. On the rear side, connections are made for cables for screwing, crimping, soldering or even open cables. The latter include designs with solder pins for PCB mounting (print). The cross-section of the contacts and sockets as well as the material used for this vary depending on the application area and the stability required against various loads.
Most of these connectors are secured against accidental release with a mechanical fuse on the sensor and actuator. Knurled screws and nuts are used, which can usually be screwed without tools. For connections in RJ45 technology, the standard plugs and sockets are used. Bayonet locks are also used.
Different lengths are available when sensor-actuator connections are ready to be made with cables. These cables are usually intended for special applications, such as towing cables with high tensile load.
Cables and connectors are available in shielded versions for EMC-sensitive applications.
The round connectors attached to the housings are secured against twisting by means of slots, flat surfaces partly with screw threads and by flanges for screwing.
Types of sensor/actuator connection technology
There are many standardized plug connections around the world. A distinction is made between geometric forms of plugs, sockets, couplings and sockets. Regardless of the actual plug connection, other fastening elements such as flanges, angles, screw connections with and without grooves can surround the actual plug connection.
Designs are available in a wide variety at Conrad and are also an important distinguishing feature. Some features overlap, so that individual elements can be represented in different categories:
Terminating resistor to prevent electrical reflections at the ends of transmission units
Adapter for connecting connections of different diameters or types
Mounting frame for fixing the connection elements at housing openings
Surface-mounted sockets for floor or wall mounting
Fixing elements such as screws and nuts for fixing the connection technology to housing openings
Labeling strips for labeling
Sockets in different geometries for various installation and connection situations
Crimp contacts (also as pin contacts) for equipping open cable ends
Sealing elements for protecting separate connections or for sealing according to degree of protection. With pressure screws with seals, strain relief is achieved at the same time.
Double couplings as installation solutions
EMC nuts for electrical connections of the connector housing to the device housing to ensure shielding
Endless plug-in jumpers save installation time with suitable modules compared to conventional wiring
Angled terminal block: A connector strip angled at 90 degrees with lead-out cable in various lengths and ends with labeled wires and wire end sleeves
Color coding: Color coding rings or attachments for secure assignment in complex installations; also as a set
Flange housing for the fixed installation of the connection technology, also for USB
Anti-kink sleeves for heavily mechanically stressed positions
Contact carrier as special type of installation connectors
Couplings as lockable connections
Empty housing for connection technology
PCB sockets/plugs for mounting on PCBs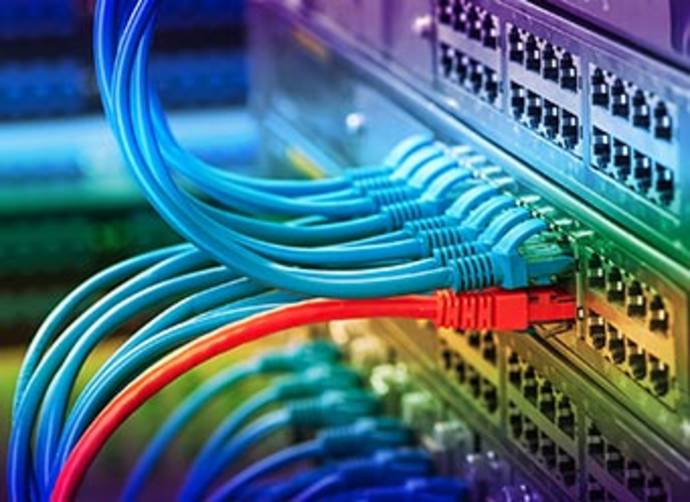 RJ45 connections for network technology
Cabinet bushing as housing solution
Protective caps as accessories for protection with open connections
Locking clips prevent the disconnection of connections without tools
Plug attachment: See tool
Plug: Conrad's term plug refers to bus modules, while the actual plugs are characterized by construction versions and installation situations.
Sleeve housing for pin inserts and with locking techniques
Locking screws for securing open plugs or sockets against contamination
Wall bushing as special RJ45 flange solution
Cable mounting tool for different M screw sizes,
Mounting wrench and a special wire stripper for shielded cables
Intermediate piece for fixed connection of actuator boxes
Data sheets with exact technical parameters are available on the respective product page for almost all components of the sensor/actuator connection technology.
When producing sensor-actuator-connection technology, limit values of substances that are hazardous to health and that are hazardous to the environment must be observed, which you find under the name RoHS(2) at Conrad for almost all products of this category.
FAQ – frequently asked questions about sensor/actuator connection technology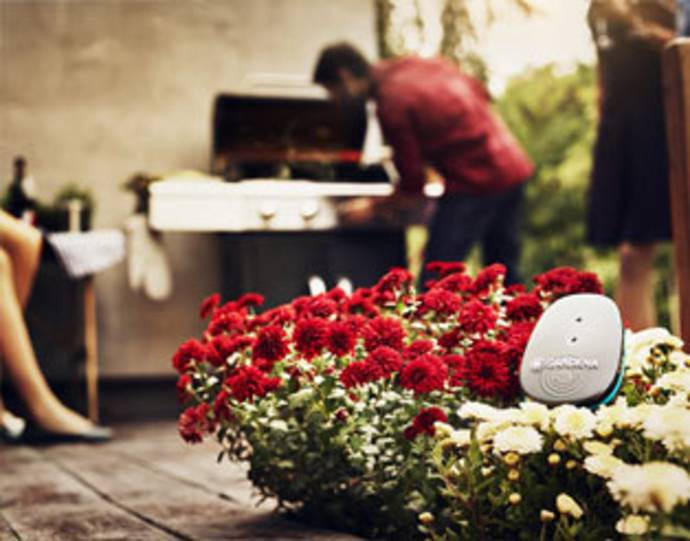 What was to be observed when manufacturing and releasing sensor-actuator connection technology?
The connections may only be disconnected or made without any voltage. Do not use tools to loosen or connect bayonet caps, knurled screws and nuts: There is a risk of injury to subsequent installers. Observe the electrical regulations for connecting protective conductors and EMC criteria.
What is the service life of sensor-actuator-connection technology?
Although the service life is described with mating cycles, the most common cause of failure is cable damage due to high mechanical loads. The achievable plug-in cycles are approximately 500 for silver contacts.
How can ich detect a defective round connector?
Insulation shows cable breaks.
Detents are warped, dirty or corroded, can no longer be loosened or connected.
Connector encodings are broken or deformed.
Strain reliefs no longer grip.
What was to be taken into account when replacing sensor-actuator connection technology?

Due to the systemic nature of these connectors, it is hardly possible to install incorrect round connectors. When replacing cable connectors, the electrical characteristics and protection types as well as the installation environments must be observed. For interchangeable color coding, the same colors must be used in the same positions.
This text is machine translated.       Useful information about sensor/actuator connection technology  What was sensor/actuator connection technology? How is sensor-actuator-connection technology designed? ...