Work wirelessly
Well equipped for everyday use
The perfect combination. Battery tools increase your flexibility, are always ready for use thanks to fast-charging technology, and offer high performance.
Your technology advantages at a glance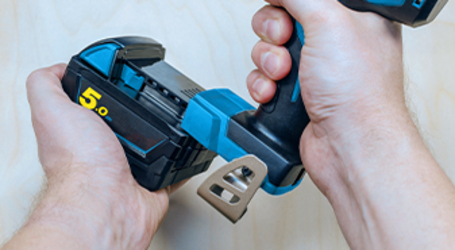 Revolutionary performance with 18 V. and more!
More power
More runtime
More lifetime
Maximum flexibility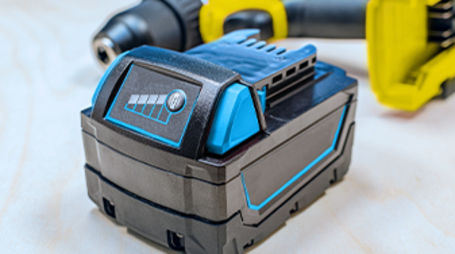 1 battery - X application possibilities
Only one battery is now required for several devices, and this across all manufacturers. Depending on requirements, the battery can be removed from one device and connected to another. This makes combining chargers, battery packs and machines from a wide range of manufacturers child's play.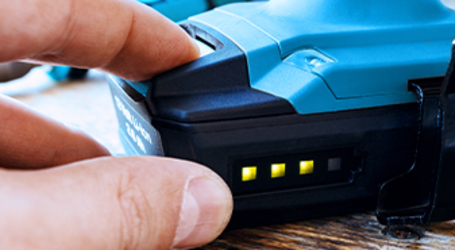 Charging batteries made easy
Thanks to the perfect interaction of battery, electronics and motor, your battery-powered tools now charge even faster. In addition to the matching charging accessories, there are of course other reliable accessories that perfectly complement your battery tools.