Connect mechanically
When it comes to connection technology, TOOLCRAFT draws on many years of experience. Operating tools, drilling aids, adhesive technology and a huge selection of screws and assembly material make TOOLCRAFT an experienced partner in assembly technology.
Conrad offers the right equipment for every requirement.
Drilling aids and cutting material for a perfect fit
Clamps and tensioners help to fix the material. TOOLCRAFT one-hand clamps are available in plastic and aluminum versions. Both variants can be used for clamping as well as for spreading.
The right operating tool for fast work progress
Hand tools for daily work must always be ready for use and must be manufactured with great precision. The material must also be stable and guarantee a long service life, even under the highest loads.
The highest manufacturing quality is a requirement that TOOLCRAFT meets and thus offers the highest level of safety. Even rusted screw connections can be loosened safely, the screw head is protected and an effective and frustration-free way of working is given.
But not only rigid wrenches are available under the TOOLCRAFT brand, there is also a wide range of torque tools available that cover a torque range of up to 370Nm. Some models are also available in a calibrated version.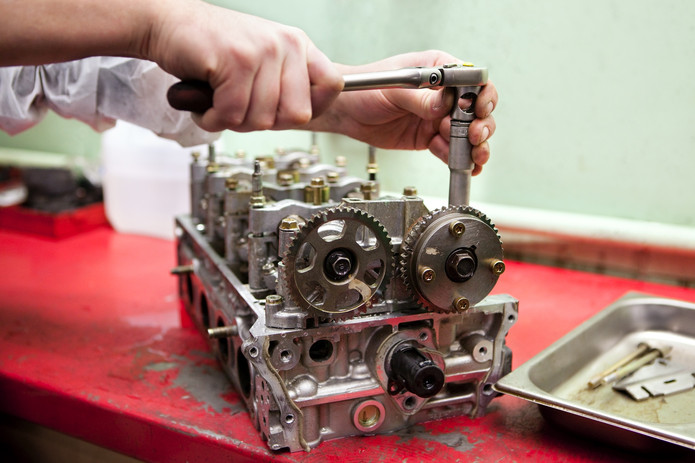 Screws and industrial supplies
Simple and comprehensive procurement of materials for production, development and crafting.
The administrative effort involved in procuring C-parts is enormous. Just think of screws that are available on the market in a wide variety of standards, strengths and designs. It becomes particularly time-consuming when you have to rely on several suppliers, since not all the required components are available from one supplier.
Optimize your procurement and trust in the competence of TOOLCRAFT:
Small quantities available
More than 50,000 items
Fast availability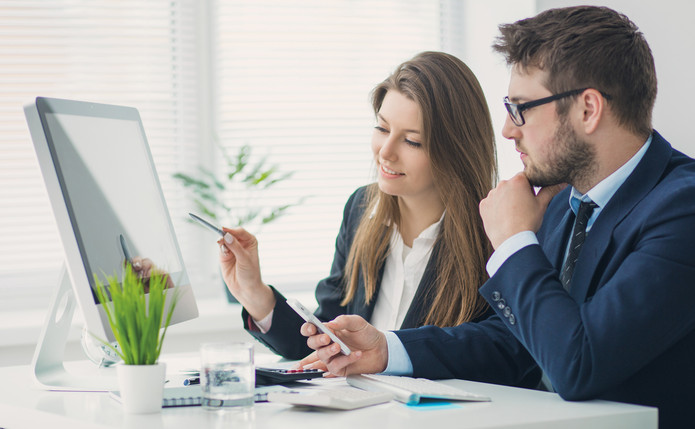 Screwless Connection - Industrial Adhesives
Adhesives for many applications in industry and trade.
The TOOLCRAFT brand offers a wide variety of adhesives for many surfaces and properties of materials. The Ropid series is available in various viscosities and, in conjunction with a primer, can also be used for plastics that are difficult to bond. A wide range of 2-component adhesives is available for metal bonding. Accessories such as activator, primer and adhesive remover are also available from TOOLCRAFT to create a stable adhesive bond that also meets high demands.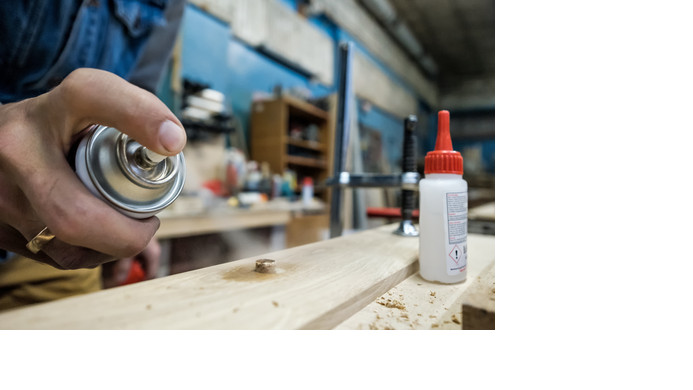 Tools for assembly work and occupational safety
The health of employees should come first. Therefore, the personal protective equipment should be checked for completeness and effectiveness. Particular importance should be attached to the right choice of hand protection in order to ensure perfect protection.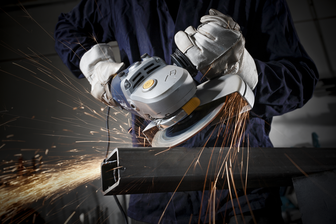 Easier, faster and more precise assembly with electronic measuring equipment
Little helpers with a big effect. Why not use a self-levelling cross line laser that generates a clearly visible line over a larger area that is precisely aligned horizontally and vertically, or an electronic protractor with an additional bubble level to enable the alignment of large components in all axes.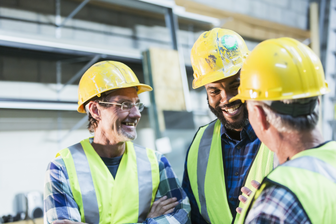 Screw locking paints and other consumables
Quickly available consumables are essential for a smooth production process. Here, too, TOOLCRAFT relies on the "everything from a single source" strategy in order to provide the customer with all the necessary materials in the best possible way. Screw locking in containers suitable for production, pastes to ensure loosening of connections even after years and to prevent seizing or cold spray to prevent assemblies from shrinking, e.g. B. bearings or shafts.