Work safe
Professional protection is essential.
Take care of yourself and your health.
From head to toe: without compromises.
Conrad offers the right protective equipment for every requirement.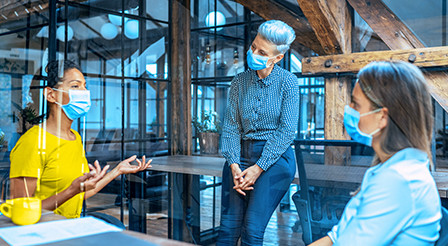 Protect yourself and those around you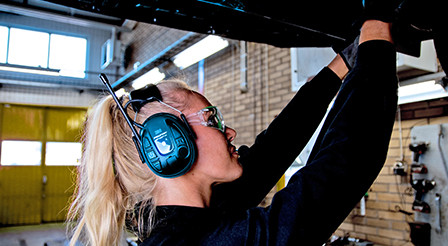 Protect your hearing preventively and sustainably
At the workplace, especially on the construction site, there is usually a very high level of noise pollution. 3M hearing protection offers the perfect protection to protect the health of employees from lasting damage. Tailor-made for every situation - for more safety, efficiency and comfort.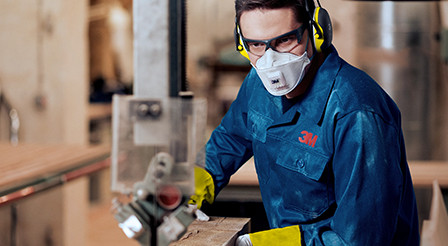 Don't give hazardous materials a chance with 3M Respiratory Protection
3M offers respiratory protection masks for different protection levels in order to protect yourself from hazardous substances in the best possible way. The masks prevent inhalation of dust, smoke and mist.
Whether disposable breathing masks or maintenance-free half masks, your personal protection technology must be optimally tailored to you and the respective application. The 3M range offers comprehensive solutions for every requirement.