Lighting technology for productive work

A successful lighting concept creates optimal conditions for productive work in offices, shops, service buildings and production areas.


Positive effect of light on health

Improved performance

Ensuring a high quality of work
Sustainable office - with lighting from Philips LED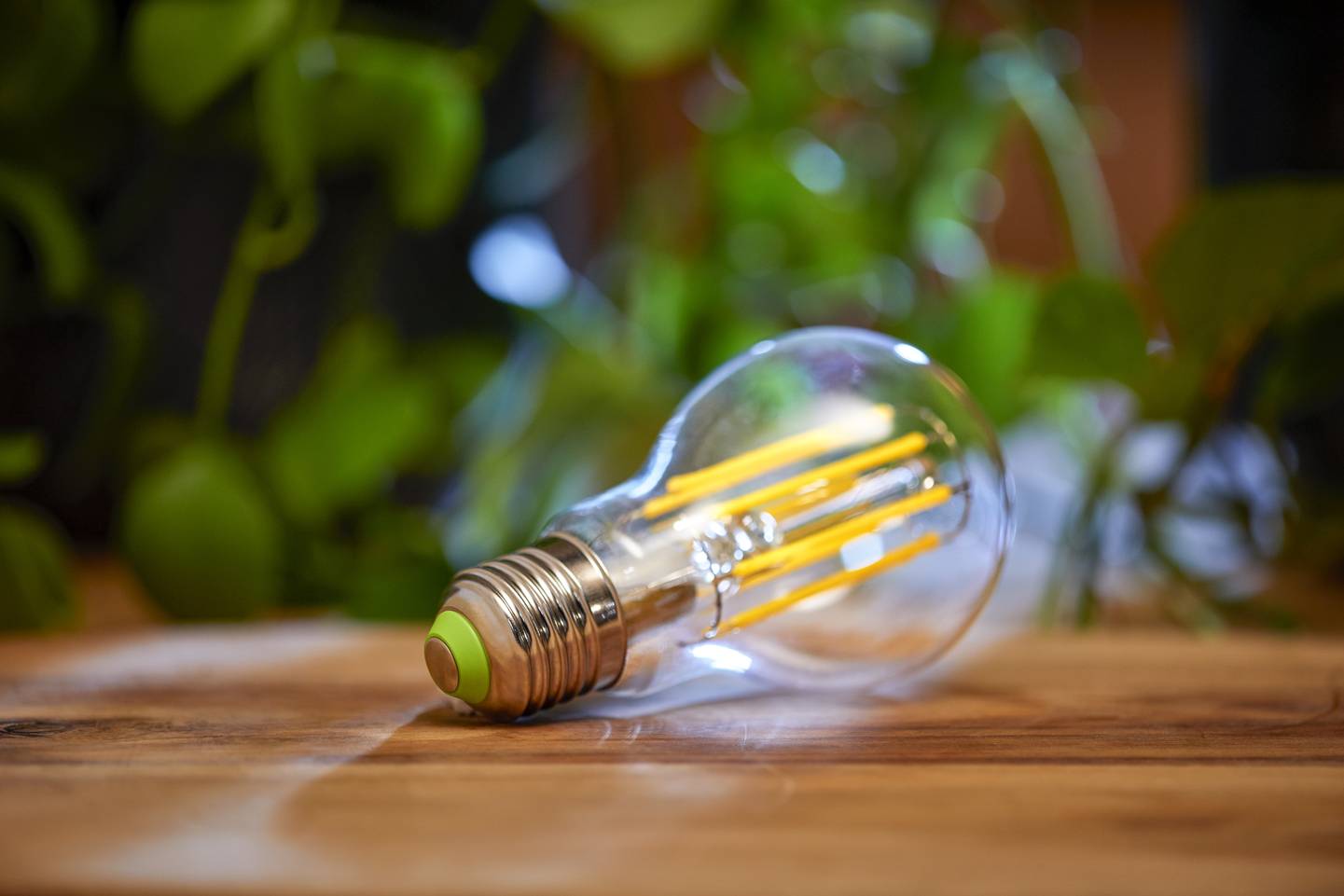 Save energy in your office building with the most sustainable Philips LED lamp on the market. With the innovative Philips LED ultra-efficient lamps, you not only save up to 60% more energy compared to conventional LED lamps, they also have three times the lifespan. In addition, this new Philips technology helps to reduce carbon emissions, cut material waste and reduce energy consumption. The ultra-efficient LED portfolio is recognisable by its green packaging and A energy rating.
Take your lighting to the next level with smart lighting from Philips Hue.

Experience the perfect light for your everyday office life! Whether cool white light for concentration or warm white light for a feel-good atmosphere - with Philips Hue you can adjust the light to your mood at the touch of a button. Control the smart lamps via app, remote control, switches or voice and choose from a wide range of colour shades. In addition, the light can be personalised so that the lighting in the office automatically adapts to your daily routine.
Discover the many possibilities with Philips Hue and create your own personal lighting experience.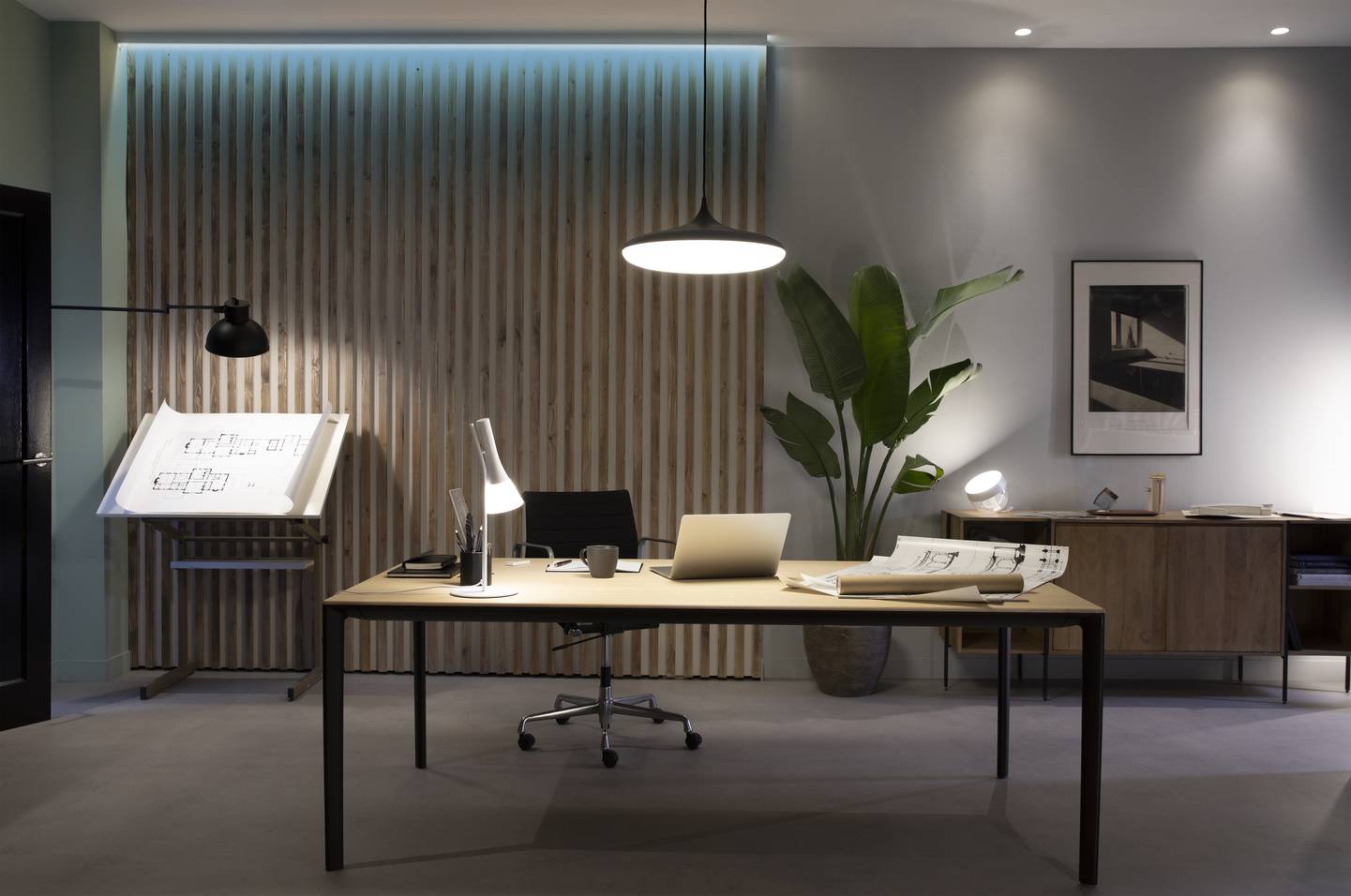 Switch now to the future - with the EU-compliant OSRAM SubstiTUBE LED tubes
Powerful in performance, authoritative in technology: SubstiTUBE LED tubes are clearly superior to conventional T8, T5 and T9 fluorescent lamps in many respects. They are energy-efficient and long-lasting, low in flicker and with a shatterproof glass body, but above all they are EU-compliant and thus future-proof.
Paulmann - the optimal track system

The new ProRail3 3-phase track system from Paulmann enables a wide variety of planning scenarios thanks to a large selection of system components in three system colours. It is ideal for use in the commercial sector of residential properties such as practices, law firms and offices, but also in open commercial spaces with customer traffic such as boutiques, restaurants and hotels, where sales merchandise can be optimally staged with light.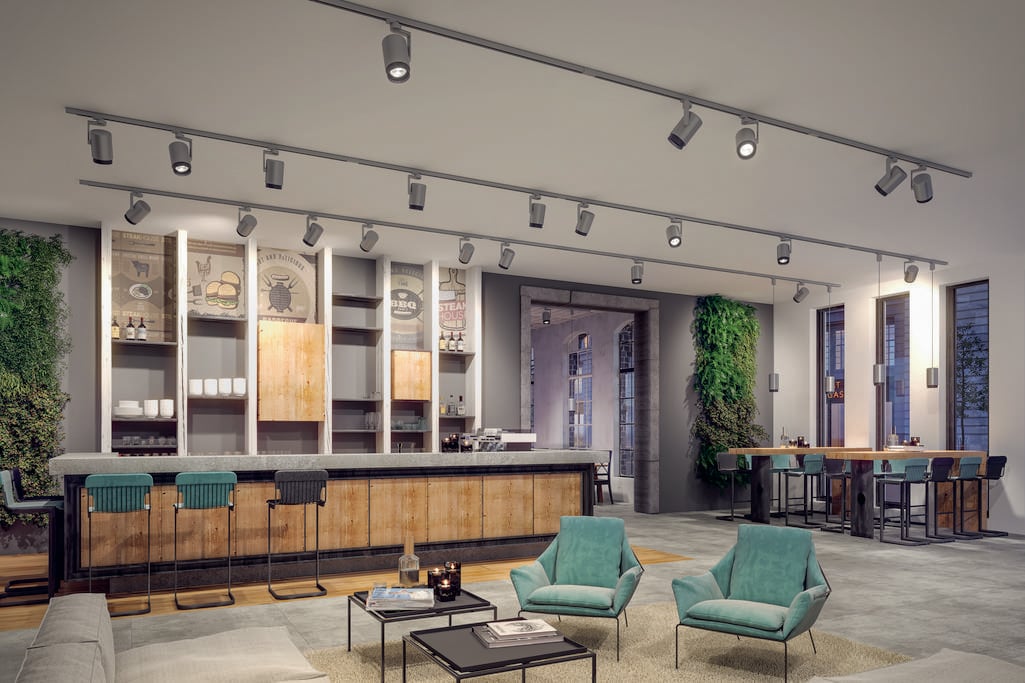 You might also be interested in
Everything around the topic of tools
Find exactly the right tool for your individual requirements!

Learn more
Sign up for our newsletter
Don't miss any news, offers and highlights at Conrad.

Subscribe now